Jordanian law enforcers systematically abduct
weapon
sent by the CIA and Saudi Arabia to the Syrian rebels, and resell it on the black market, reports
RIA News
New York Times newspaper report.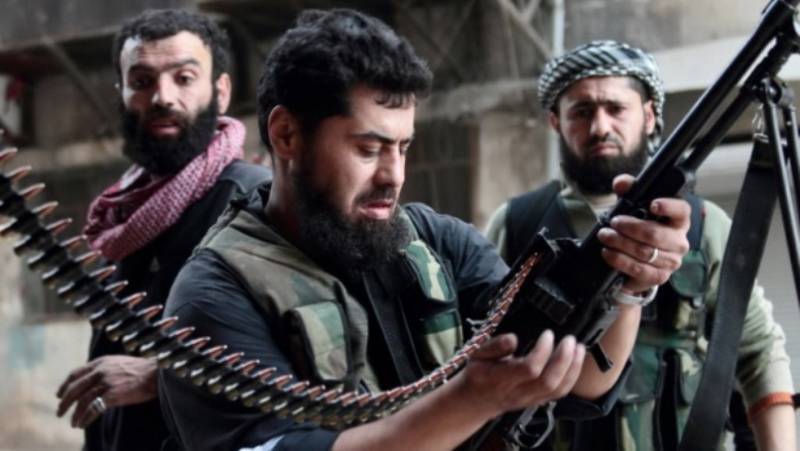 "A large flow of millions of dollars worth of weapons has appeared on the black market in Jordan, which is bought by the country's criminal gangs and smugglers. This conclusion was made by the FBI officers after checking the incident in November 2015, when a Jordanian policeman opened fire on his colleagues and instructors, killing four people, and another five were injured, the author writes.
According to him, the aim of the ongoing training carried out by the CIA and the secret services of some Arab countries is to overthrow the Syrian leader Bashar al-Assad.
Citing American officials, the newspaper claims that "over the past three years, the CIA has managed to train thousands of insurgents."
"The abduction (of weapons) ... underlines the indiscriminate, unplanned consequences of weapons and training programs for the rebels," the newspaper writes.
The American special services have not yet commented on this information.