The Presidential Cadet School (PKU) under construction in Moscow will be the first pre-university institution in the world with its air center, reports
RIA News
the message of the representative of the Ministry of Defense Igor Konashenkov.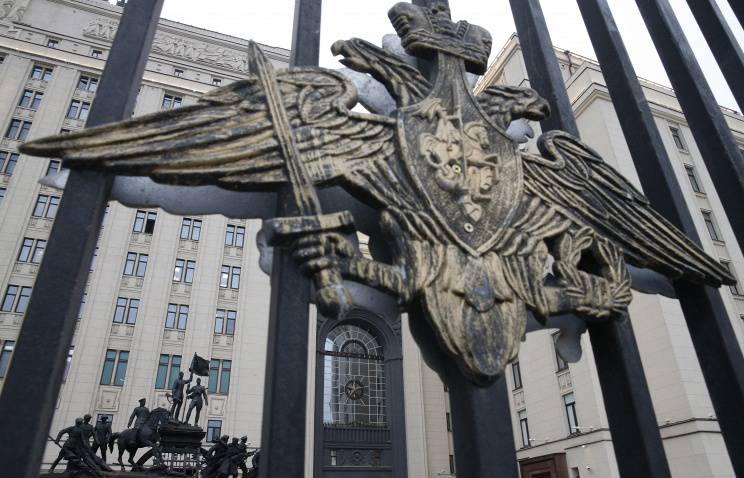 Yesterday Sergey Shoigu checked the progress of the school's construction.
"The first pupils of the Moscow PKU - these will be 360 guys - will sit at their desks on the 1 Knowledge Day on September 2017 of the year. The school is subordinated personally to Colonel-General Viktor Bondarev, Commander-in-Chief of the All-Union Military Space Forces of the Russian Federation, "said Konashenkov.
"Moscow PKU will be the only pre-university educational institution in Russia and the world, whose pupils from the age of 14, under the guidance of experienced pilots, will master the initial skills of controlling light aircraft. To this end, the school is building its own training and aviation center, equipped with modern
aviation
simulators and a fleet of light aircraft, "he said.
According to Konashenkov, "now the military department is preparing specialized training and educational programs in which programs of secondary and additional education will be integrated, aimed at preparing cadets for training in specialized aviation and rocket and space universities."