On Friday, Sergei Shoigu, during his work at the Moninsky military garrison, set the task of developing a concept for the development of an air force museum, the press service reported.
Ministry of Defense of the Russian Federation
.
"It is necessary to develop a concept for the development of the Air Force Museum, which would provide not only replenishment of funds and expositions, but also preservation, and most importantly restoration
historical
exhibits ",
said Shoigu.
He noted that "many exhibits of the museum have historical value of world importance."
"Therefore, it is necessary to create a special scientific laboratory that would be engaged not only in studying the condition of aircraft, but also, I emphasize, restoration and restoration work," said the minister.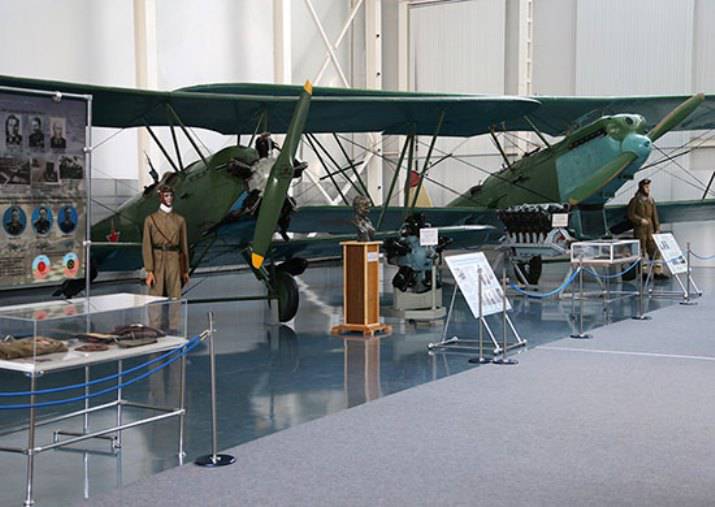 "It is necessary to ensure the possibility of not only restoring the appearance of the aircraft, but also their aggregative part, the interior to the original appearance," he stressed.
"Some cars can be put on the wing, restored to a flying state. There are many enthusiasts in our country who are professionally involved in this, "noted Shoigu.
One of the main issues to be considered in the concept is "visibility and accessibility of expositions not only for lovers
aviation
but for everyone. "
"For this we need pavilions and hangars equipped with the latest technology, including multimedia tools, with which you can visually get acquainted with the exhibits and exhibits, their history," said the head of the military department.
"Museums should be visited not only by specialists, but also by all who are interested in aviation. And these are hundreds of thousands, millions of citizens, "Shoigu said.