The American press publishes the details of the letter, which about fifty employees of the US State Department sent to the president. Initially, it was reported that State Department officials are demanding that Barack Obama begin bombing government forces in Syria. The new details are in those councils that Obama gives to people who work, remarkably, in the main
diplomatic
department.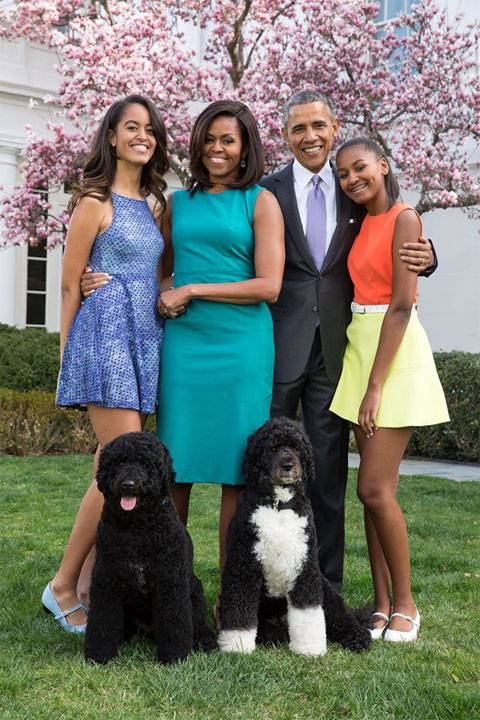 Newspaper
The New York Times
reports that Obama was advised to use the same power technique that NATO forces used in their time in Yugoslavia. We are talking about the massive bombing of industrial and military facilities owned by government forces, as well as the use of rocket
weapons
, allowing you to hit selected targets remotely (for example, from a ship or submarine). Surprisingly, the letter says that "this is the only way to defeat ISIS."
The State Department confirmed the fact of sending a letter to President Obama. The corresponding statement was made by the official representative of the department John Kirby.
At the same time, numerous American experts believe that Obama will not accept this initiative. In this case, all this resembles a staged performance, the culmination of which will be the statement that Obama "rejected the demands of the State Department employees", "confirming the title of Nobel Peace Prize winner." At the same time, no one in the United States, of course, will say that Obama's "Nobel peace of mind" is caused by the presence of the Russian C-400 "Triumph" complex in Syria ...