The world continues to reduce the number of nuclear
weapons
but at the same time it is being upgraded
RIA News
report from the press service of the Stockholm Peace Research Institute (SIPRI).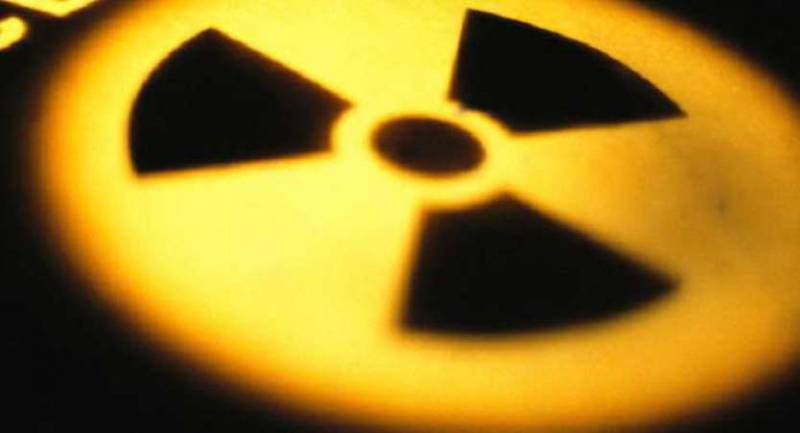 "None of the nuclear weapon states is ready to completely abandon nuclear arsenals in the foreseeable future," the press release said.
According to the press service, the SIPRI annual report states that "at the beginning of 2016, nine countries, namely, the USA, Russia, Great Britain, France, China, India, Pakistan, Israel and North Korea, were in possession of approximately 15395 units nuclear weapons ", which is" slightly less than the 2015 year, at the beginning of which there were about 15850 weapons ".
At the same time, "of the weapons mentioned above, approximately 4120 units were considered operational," the experts noted.
Researchers have been fixing the decrease in the number of nuclear weapons, which occurs mainly due to the reduction of the arsenals of the Russian Federation and the United States (they account for 93% of all nuclear weapons stocks).
"However, the process is proceeding at a slow pace, despite the existing international agreements," the institute believes.
Moreover, "in the long-term programs of both countries further modernization of nuclear weapons systems is indicated. The United States, for example, plans to spend 358 billions of dollars in the period from 2015 to 2024 to maintain and upgrade its nuclear forces, "the report says.
"Despite the continuing reduction in the number of weapons, the prospects for genuine progress towards nuclear disarmament remain bleak," the press service of the SIPRI project on nuclear weapons, Shannon Kyle, quotes.
The agency's reference: "The Stockholm International Peace Research Institute was founded in 1966 and is an independent think tank dealing with conflict, weapons, arms control and disarmament research."