The first upgraded tanker IL-78М-90А will be ready for testing in November-December of the current year, reports
RIA News
a message from Andrey Kapustin, director of the Ulyanovsk enterprise Aviastar-SP.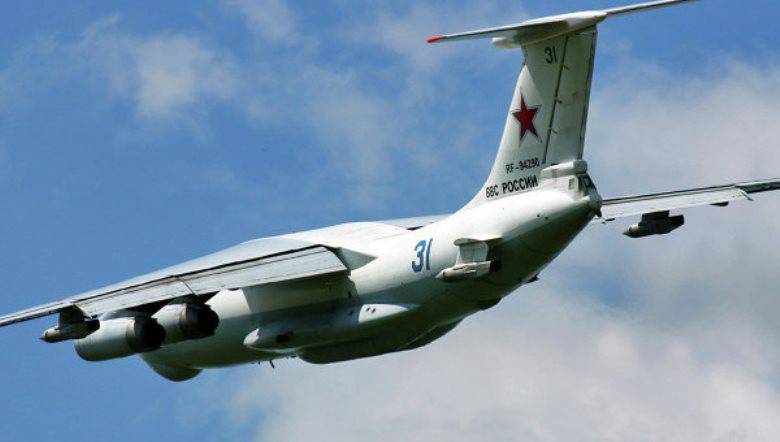 IL-78М-90А will be the first tanker aircraft built in the Russian Federation; before that, all IL-78 were assembled at the Tashkent airline.
"In November-December of this year, the plane will be ready. This machine in the current year should be transferred to OAO Ilyushin for testing. Further, the JSC "IL" will be engaged in its refinement ",
said Kapustin.
According to him, the start of serial construction is scheduled for 2018.
Today "a wide interest from customers from different countries of the world, in particular from the CIS countries, South-East Asia and African countries," is manifested to the modernized Il series aircraft, "the director said.
Help Agency:
"IL-78M-90A is a modification of the IL-76MD-90A. The aircraft will be the main tanker, adapted for refueling in air of distant, front-line and special aircraft aviation. Il-78M-90A will allow the simultaneous refueling of two front-line aircraft (such as the Su-27, MiG-29) using refueling units mounted on the wing. "