Several incidents, one way or another connected with the security forces of Ukraine, occurred recently in Kiev and in the territory of Donbass controlled by Kiev. Thus, the main military prosecutor of Ukraine spreads a message about an attempt to suppress the activities of an organized criminal group, the leader of which was an officer of one of the so-called "volunteer battalions". Press office
GPU
:
During 2014-2015, a criminal gang of six people, acting under the direction of the commander of the reconnaissance battalion of the volunteer battalion, using
weapons
made three robbery attacks on citizens with kidnapping, extortion and car theft.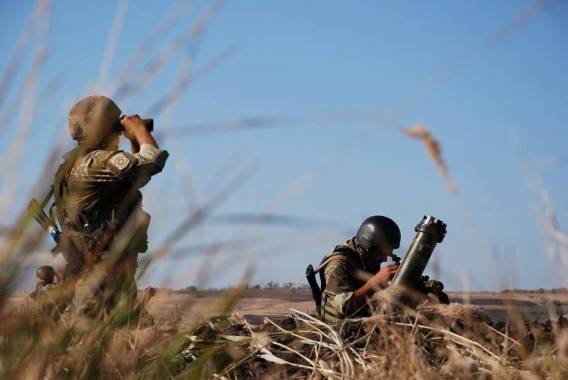 It is reported that the criminals caused material damage in the amount of approximately 1,2 million hryvnia. The press service of the prosecutor's office reports that the leader of the criminal group and one more of its members were detained and placed in custody, and four more rushed into the race, taking with them weapons and ammunition. All hiding declared wanted.
Against this background, another incident attracts attention. In Shevchenko's Kiev military registration and enlistment office, a 26-year-old young man jumped out of a third-floor window and was mobilized. According to the publication
"Vesti. Ukraine"
The young man was urgently taken to intensive care, where he received emergency help. The head physician of the clinic reports that the health of a man who chose serious injuries to the service in the Ukrainian army is now out of danger, not giving a guarantee that a man will not remain disabled.