Russia "is seriously increasing military power," after the events in Georgia and Ukraine, "Europe has ceased to be safe,"
New Kaliningrad
statement of the Polish President Andrzej Duda.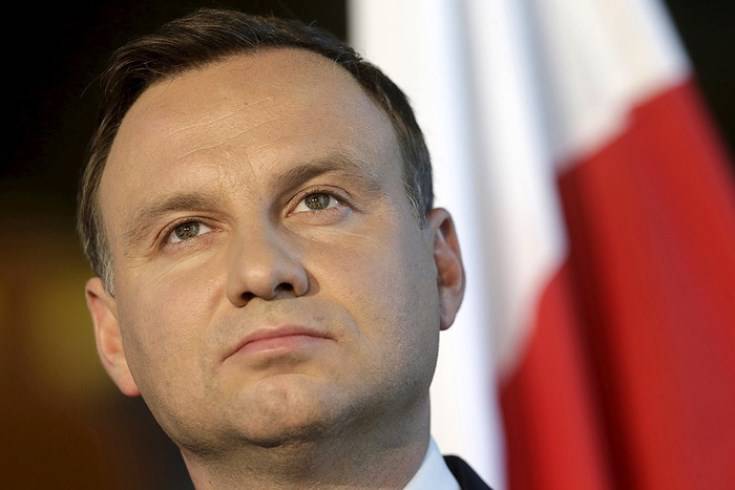 "Recent events in Georgia and Ukraine have caused the situation in our part of the world and Europe to cease to be safe," said Duda, speaking at the Norwegian Nobel Institute.
"To this should be added all the aggressive actions on the part of Russia, I mean a serious build-up of military power. Today, the Kaliningrad region is the most militarized part of Europe, "he said.
In his opinion, such factors as "aggressive maneuvers near the borders of NATO countries, exercises on the use of nuclear
weapons
, as well as incidents over the Baltic Sea.
"As president of a country that is in close proximity to the Russian Federation, I would like our relations with this huge country with great potential, including in the economic sphere, to be as good as possible," said Duda.
"However, given our
historical
experience, we cannot calmly pass by an obvious violation of international law, "he said.
"Dialogue with Russia is needed, and we should conduct it, but only from the position of NATO power, since only then it will have a partnership character, and we will be seriously considered by Russia," concluded the Polish leader.