The military attache at the American embassy was called on Monday to the Russian military department in connection with the incident with the reconnaissance aircraft RC-135 in the Far East near the Russian border, reports
RIA News
message of the Ministry of Defense.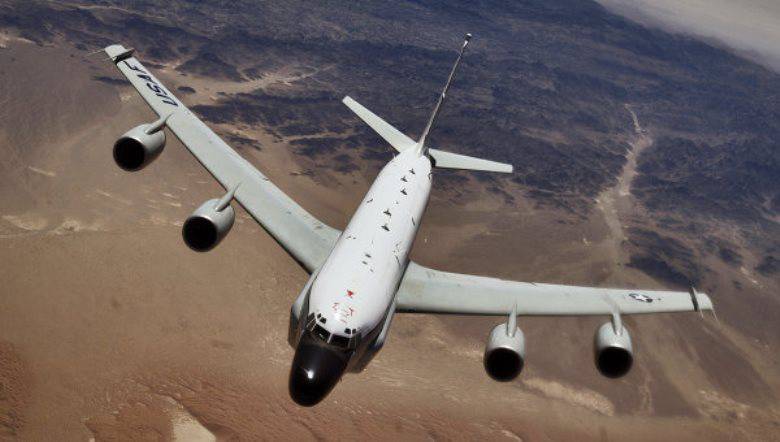 "A spokesman for the US Department of Defense indicated that 22 was detected by Russian air defense weapons in May, the US Air Force reconnaissance aircraft RC-135, which carried out aerial reconnaissance over the Sea of ​​Japan near the state border of the Russian Federation," the release said
It is noted that
"The flight of the US Air Force created a danger of collision with civilian aircraft, since it was carried out with the transponder turned off and at the level of heights intended for regular civilian flights aviation».
In addition, "the crew did not inform the dispatching services of the region about the route," the press service added.
The ministry stressed the need to "take action by the American side to eliminate such situations when flying reconnaissance aircraft near the Russian borders."