In Ingushetia, a joint operation was carried out by the units of the Ministry of Internal Affairs and the FSB in the territory of Nazranovsky district. It is reported that during the operation, seven caches of explosives were immediately detected and eliminated.
weapons
and ammunition. It is noteworthy that the militants, who call themselves the champions of Islam, have set up two caches with weapons in the graves of a Muslim cemetery in the village of Ekazhevo.
Another five caches were discovered by law enforcement officers in the forest.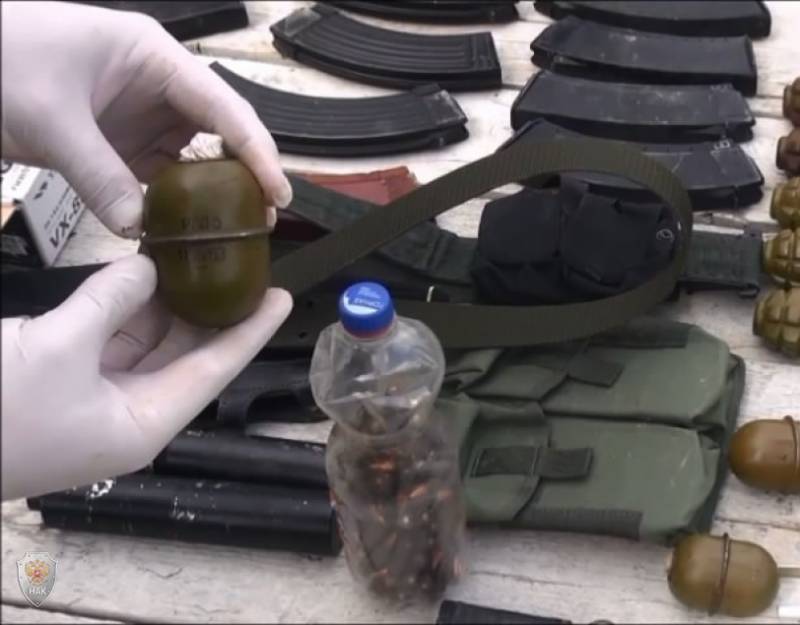 The press service of the National Anti-Terrorism Committee spreads the message that the weapons, ammunition and explosives belonged to one of the bandit groups operating in Ingushetia and linked to ISIS militants.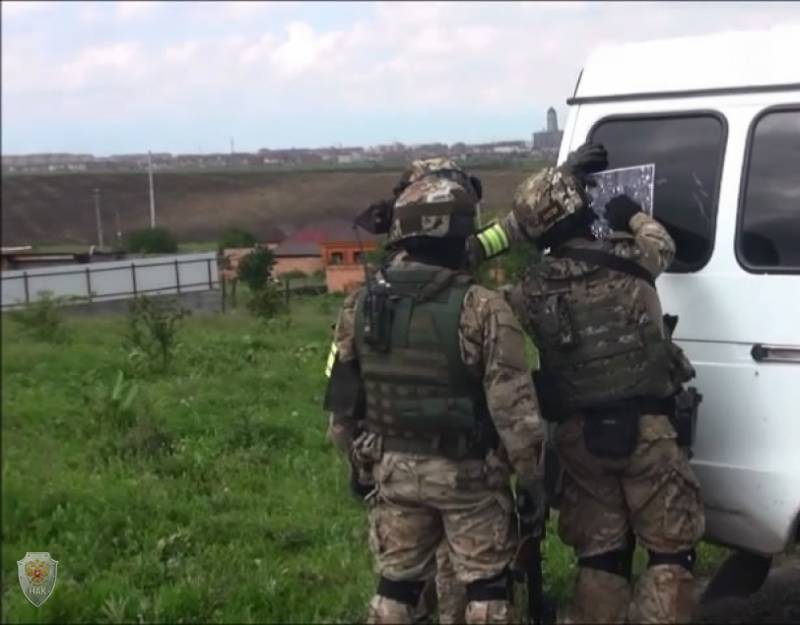 Reported on the suppression of the activities of this gangster cell, consisting of 4-s local residents. They are all detained. Militants are suspected of committing a number of crimes against representatives of government bodies and clergy of the republic.
Press office
NAC:
As a result of the activities, all members of the gang were detained. On the territory of Nazranovsky district, caches with armaments prepared by bandits were discovered and eliminated. The following were withdrawn from them: 3 ready for use IEDs, grenades, Kalashnikov assault rifles and pistols with silencers, including those of foreign manufacture, as well as over 2 thousands of small arms ammunition. Further investigative actions and operational search activities are being carried out.