More than 10-ti crews of the MiG-29CMT and Su-34 of the Western District have begun to relocate to the Crimean Peninsula to participate in the Aviadarts-2016 competitions, reports
press office
ZVO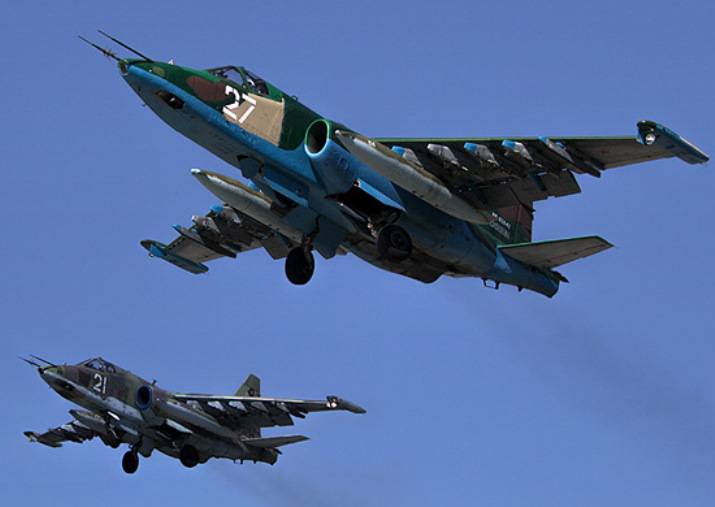 "Relocation of fighter, bomber, army and assault
aviation
ZVO will be completed within 72 hours. "Fighters and fighter-bombers will fly over 1000 km without refueling in the air in 70 minutes,"
says release.
It is noted that "the pilots of the Kursk and Voronezh air bases will compete for prizes on standard equipment in the 4 disciplines of the 7 aviation categories."
According to the press service, "the best crews who won prizes will take part in the international stage of the Aviadarts-2016 competition in July 2016, which will be held as part of the Army International Games-2016".
The district explained that the "Aviadarts contest" is a competition between military pilots in the ability to overcome the air defense system of a conditional enemy, to hit ground targets with the help of unguided missiles, aircraft guns and guided anti-tank missiles. "
At the end of April, plans to hold competitions near Theodosia were reported by the Commander-in-Chief of the All-Union Confederation Championship, Viktor Bondarev. Having inspected the readiness of the Chauda test site, the general noted: "Based on what I saw at the test site, I think that the percentage of 85-90 test site is ready. By the beginning of Aviadarts, they will fully complete it, I don't even have any doubts about that. "