At the Kamchatka marine airbase
aviation
The deep modernization of the training complex of the MiG-31 fighter was completed, reports
press office
BBO.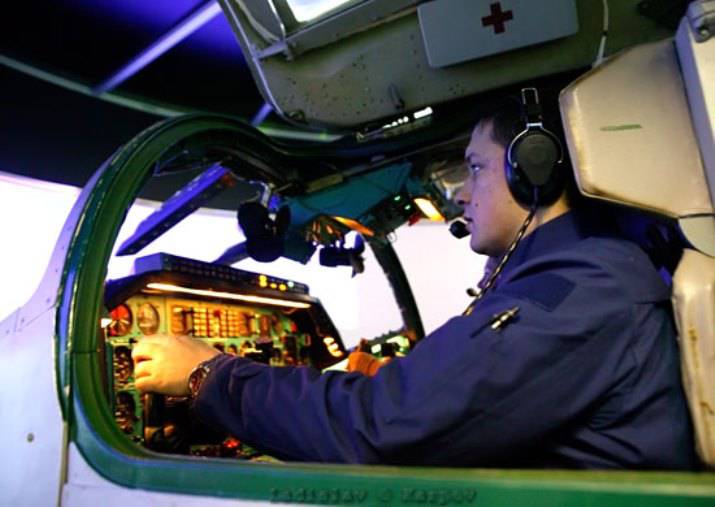 "The flight simulator allows crews to simulate a real combat situation, with no restrictions, to work out actions in emergency situations, including when the aircraft leaves the limits of operational limitations, at large angles of attack and the fighter's output from complex spatial positions",
says release.
It is noted that "modern software allows you to instantly change the conditions of flight, weather, geographical location, stop the task for parsing and repetition."
As noted by the command of the airbase, "the operation of modern training equipment will significantly improve the quality of ground training of MiG-31 fighter pilots."