The House of Representatives of the US Congress approved the military budget for the next fiscal year in the amount of $ 602 billion, reports
Look
with reference to tass.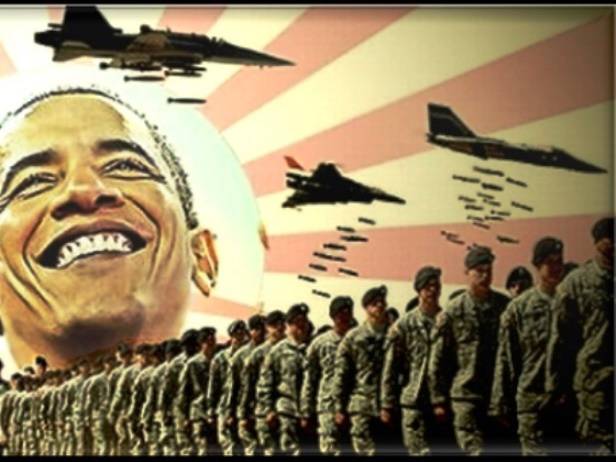 To support the allies in Europe, as promised by Obama, $ 3,4 billion is allocated. The text of the bill states that these funds will go "to a significant expansion of the military presence in Europe, including the deployment of additional US forces there and sending equipment there brigade.
The legislators have not forgotten about military assistance to Ukraine in case of armed aggression from the outside. However, this time the volume of emergency aid is reduced by $ 100 million (150 million against the current 250-ti).
"According to the text, the Minister of Defense, in coordination with the state secretary, has the right to send this money to supply the Ukrainian army. This includes, in particular, the so-called lethal
weapon
, including armor-piercing weapons, mortars, grenade launchers, light weapons, as well as ammunition. At the same time, this article is not mandatory for execution, "explains the agency.
The White House has already stated that they don't like the bill - there are too many reservations and restrictions. If a document in this form lies on the president's table, then advisers will recommend Obama to veto it.