Vice-president of the cultural association "Lombardy-Russia" Gianmatteo Ferrari took the initiative to name one of the streets of the Italian city of Varese in honor of the Russian officer Alexander Prokhorenko who died in the Palmyra region (Syria).
RIA News
leads the translation of a fragment of the record that Ferrari made on his social network page:
I propose to name the street or square in the name of Alexander Prokhorenko, the young Hero of Russia, who died in Syria during 25 years in the fight against ISIS terrorists, protecting us and our freedom.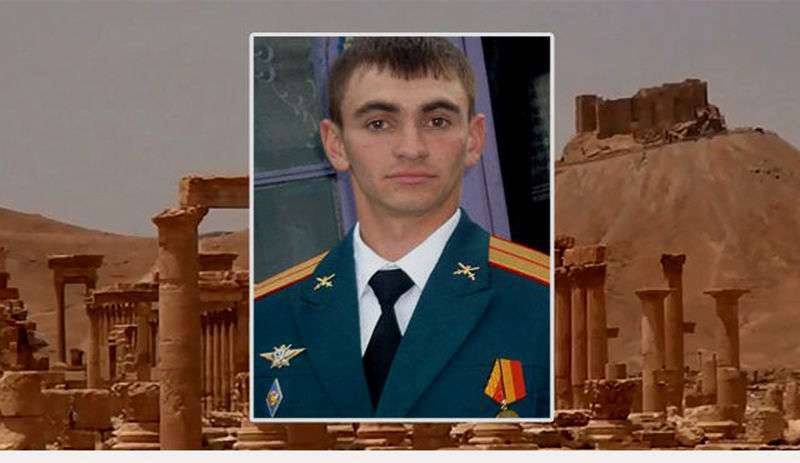 It should be noted that Gianmatteo Ferrari is a representative of the opposition Italian League of the North movement, which stands for the restoration of full-fledged relations with Russia and for obtaining greater autonomy in the northern (industrial) regions of Italy. Gianmatteo Ferrari intends to participate in the elections to the local council, which (elections) will be held 5 June this year.
Ferrari called Alexander Prokhorenko a man who gave his life for the sake of a noble cause - the fight against international terrorism.
Recall that the officer of the special operations forces of the RF Armed Forces Alexander Prokhorenko died in Syria at the end of March, being surrounded by militants and causing Russian fire
aviation
to myself. He was buried in his homeland - in the Orenburg region.