The head of the Pentagon, Ashton Carter, during a visit to Germany, said that Moscow "is rattling nuclear
weapons
", Returning to the days of the Cold War, reports
Bi-bi-si
.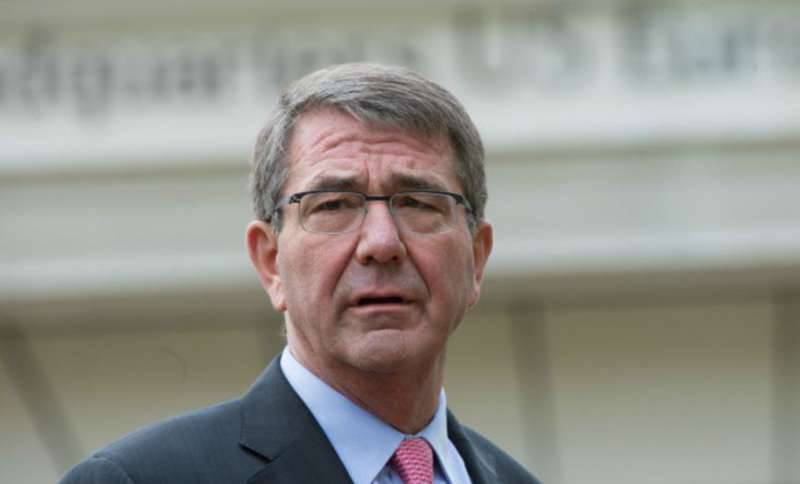 According to Carter, Russia, building up nuclear weapons, "is moving in the opposite direction, towards a temporary stream."
The head of the Pentagon noted that he "has only to regret the strained relations between the United States and Russia," thanks to which "deterrence on the eastern flank of NATO remains a priority for the United States."
"Carter's speech shows how much Russia's relations with NATO have deteriorated now," the author writes. In his opinion, "the position of Russia, its rearmament only encourage the alliance to strengthen its own security."
Earlier, the US Secretary of Defense called "dangerous and unprofessional" the recent actions of the Russian VKS against the forces of the alliance in the Baltic Sea. "Such behavior of Russia in the military sphere separates it from Europe and from the USA," he said.
Meanwhile, not so long ago, US Navy Chief of Staff John Richardson, commenting on the overflights of Russian aircraft near the destroyer Donald Cook, told reporters that "Russian pilots do not provoke incidents, but only" send a signal "to the American military about their presence.