The Russian fleet in Kronstadt will for the first time demonstrate modern weapons in the framework of the Army-2016 forum,
RIA News
the press service of the Ministry of Defense.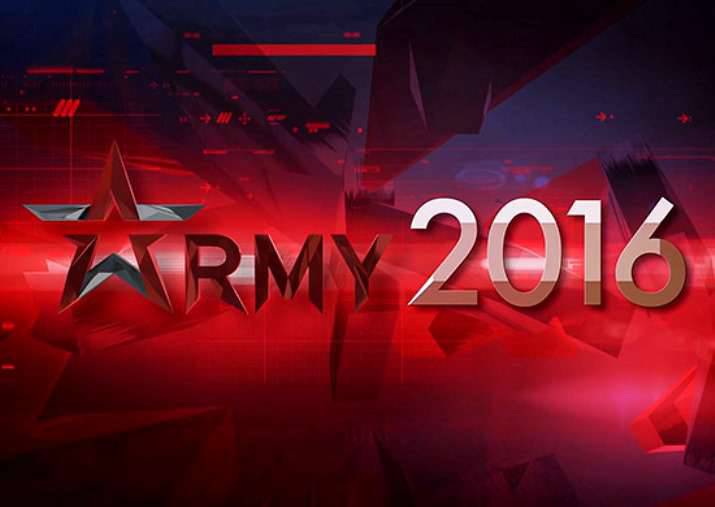 "Ships and vessels will be presented at the exhibition, both from the Baltic
fleet
and passing tests. In addition, it is planned to organize thematic military
historical
and patriotic exhibitions at the Central Naval Museum and on the cruiser Aurora, "the release said.
It is noted that "the exhibition and exhibition program includes a demonstration of naval technology and permanent museum and interactive exhibits in the historical part of Kronstadt."
According to the press service, "the newest frigate" Admiral Kasatonov ", the large submarine of the 636 project, the anti-sabotage boat" Nakhimovets ", the communication boat" Burevestnik ", airborne, patrol, and special boats, as well as support vessels and speedboats will be presented" .
In total, 15 ships and support vessels will be prepared for the show.
In addition, on the basis of the Museum of the Sea
aviation
The Northern Fleet will deploy an "information and demonstration cluster of military ground and air equipment."
"On the territory of the Severomorsk-3 airfield there will be deployed anti-submarine aviation, special purpose aircraft, air force and air defense systems, as well as logistics and technical support for the Arctic divisions," the message said.
The ministry noted that "special attention will be paid to modern armaments and military equipment of land and sea units of the Northern Fleet, the Arctic equipment of military personnel and the development of military infrastructure in the Arctic."
It is also reported that "the demonstration program of the Northern Fleet will be deployed in the adjacent water area, involving ships and boats 3 and 4 rank, deck-based helicopters, units of marines and special purpose."
Visitors will also be shown "diving equipment, rescue equipment and search and survey equipment."