Iran continues to assist the Syrian government army; recently, X-NUMX Su-6 bombers were deployed to the republic, reports
Messenger of Mordovia
with reference to the resource "Brave2004".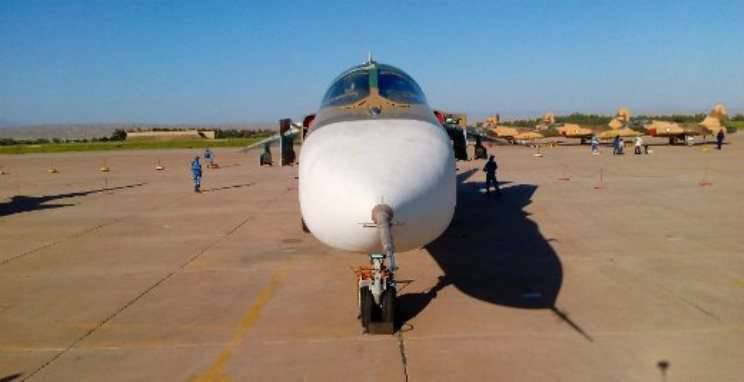 According to the resource, "the incoming vehicles belong to the 72 tactical fighter squadron of the Iranian Air Force, which is based on the 7 tactical air base in the city of Shiraz".
The location of the arriving aircraft is called Tiash base, located in the desert area between Palmyra and Homs.
"Currently, the Iranian Air Force is armed with 30 front-line bombers Su-24MK (NATO designation" Fencer "). Six aircraft are of Soviet origin. Another 24 cars flew from Iraq in 1991, fleeing from
aviation
the bombing of the US-led coalition during Operation Desert Storm, "the publication says.
Later, the Iranian authorities decided not to return the aircraft to Iraq and left them in service with their air force.