Russian airspace in Syria does not inflict air strikes even on abandoned hospitals, schools and mosques, although it is known that some of them are used by terrorists for their own needs, reports
RIA News
Statement by Valery Gerasimov, Chief of the General Staff of the Russian Armed Forces.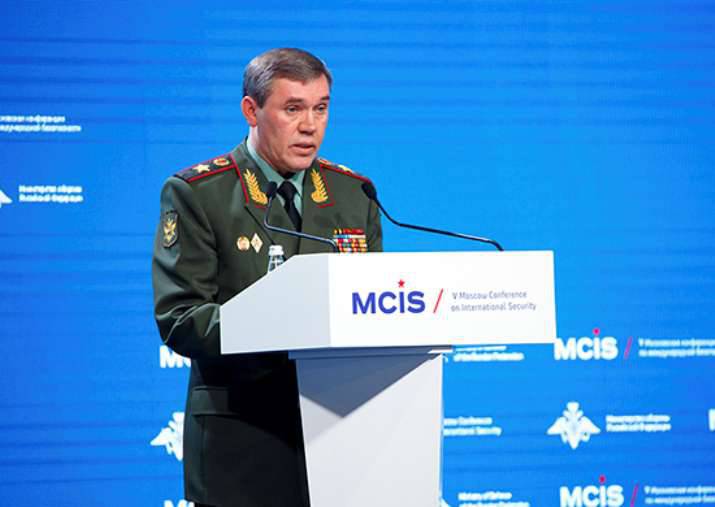 "Since September 30, 2015
aviation
The Russian Aerospace Forces carries out air strikes on terrorists in Syria. The goals for them are selected on the basis of data from all types of intelligence, confirmed with the help of unmanned aerial vehicles and only after careful selection are accepted for defeat. At the same time, we deliberately do not strike even at abandoned schools, hospitals and mosques, although we know that in some of them the terrorists equipped their facilities, "
Gerasimov said at a conference on international security.
He also noted that "in its actions on the Syrian direction, Russia proceeds from the fact that the fate of Syria, its political structure and whom to choose the highest authorities will be decided only by the Syrian people."