The Russian Federation submitted to the UN Security Council an application for the listing of terrorist groups of two more groups fighting in Syria: "Ahrar Al-Sham" and "Jaish Al-Islam", reports
RIA News
The message of the Russian permanent representative Vitaly Churkin.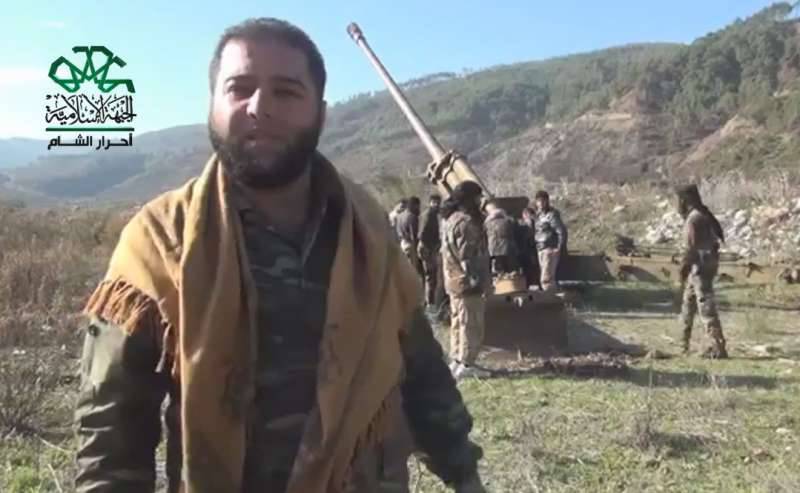 Militants group "Ahrar Ash-Sham"
According to Churkin, these groups
"Are closely associated with terrorist organizations, primarily ISIS and al-Qaida, provide them and receive financial, logistical and military support from them"
.
"Under the flag of" Jaish al-Islam "(" Army of Islam "), according to various estimates, fighting from 15 to 20 thousands of fighters who have at their disposal a small
weapon
, grenade launchers, armored vehicles, "he said.
In the ranks of the group "Ahrar al-Sham" there are about 25 thousand people.
In turn, the Russian Center for Reconciliation in Syria announced that replenishment for the Dzhebhat an-Nusra group continues to arrive from Turkey.
"According to information received by the Russian Conciliation Center from local residents and representatives of the militia forces, militants from the Dzhebhat al-Nusra terrorist group continue to arrive from the territory of Turkey to the north-eastern districts of Latakia province"
- said in a statement.