"United Instrument-Making Corporation" and "Rosoboronexport" (included in Rostec) have agreed to jointly develop the export of military products, the press service reports
DIC
.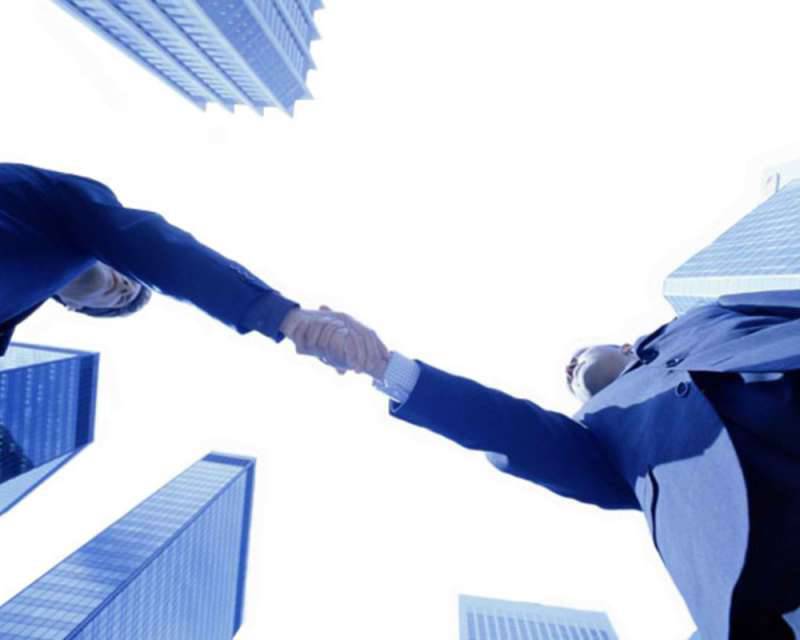 "The agreement provides for the expansion of the geography of supplies of products manufactured by OPK. For this, a quick exchange of information will be organized on the needs of foreign customers, their interest in specific equipment, as well as on tenders for the supply of military products abroad, "the release says.
According to Rosoboronexport CEO Anatoly Isaikin, "the agreement will increase the effectiveness of our cooperation and will promote the promotion of defense products".
"Close cooperation will allow us to combine the vast experience and personnel potential of Rosoboronexport with the capabilities of the corporation, as well as to strengthen Russia's position in a number of areas on the international arms market. This will allow to compete successfully with the world's leading manufacturers, including in new markets ",
stated Isaikin.
In turn, the general director of the OPK Alexander Yakunin noted that today there is a noticeable "growing demand from foreign customers in several product segments at once," where the corporation is traditionally strong.
"First of all, these are communication and command and control equipment for the ground forces, air defense,
aviation
, naval forces, as well as electronic warfare equipment, designed to suppress communication channels and control the enemy, to protect armored vehicles and vehicles. In addition, our navigation and radar systems for aerodrome networks are in great demand. In the future, a year or two we will offer foreign customers in these segments a whole series of new models of equipment for which documents are now being drawn up that are necessary for export activities, "he said.
The parties also intend to protect the economic interests of each other and "conduct joint activities aimed at countering unfair competition, preventing the supply of military products using counterfeit components and identifying the facts of illegal use of intellectual property rights".
According to the press service, "at the moment, defense products are supplied to more than 30 countries of the world, including regions of Africa, Asia, Latin America, and the Middle East."