The LPR scouts established the location of a group of Turkish mercenaries on the territory controlled by Kiev, reports
RIA News
a message from the representative of the People's Militia of the Lugansk Republic, Andrey Marochko.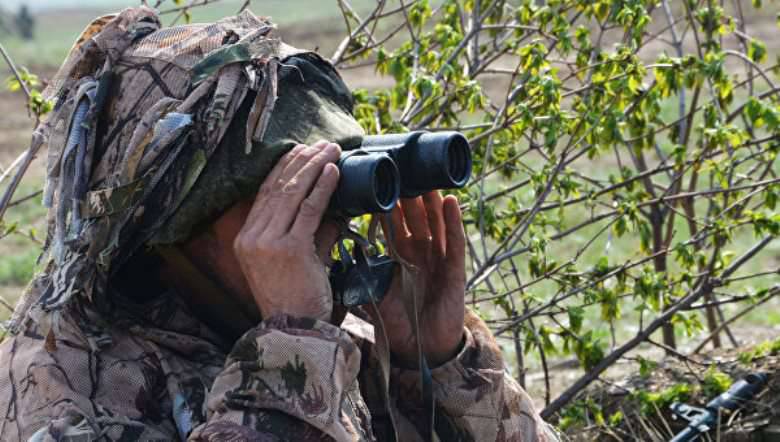 "About 20 mercenaries with small
weapons
seen in a private house on the eastern outskirts of the village Bolotennoe ",
Marochko told reporters.
According to him, "in the areas of Bolotnogo and Sizogo, the placement of sabotage special forces has also been noted."
Previously, intelligence officers have repeatedly reported the presence of mercenaries from Poland, Georgia, the United States, as well as from Denmark and Norway near the front line.