With the entry into service of the Farah-1 radar stations of the short-range reconnaissance, the units of the Syrian troops were able to more effectively destroy the terrorists, writes Roman Katkov in his article for
Messenger of Mordovia
.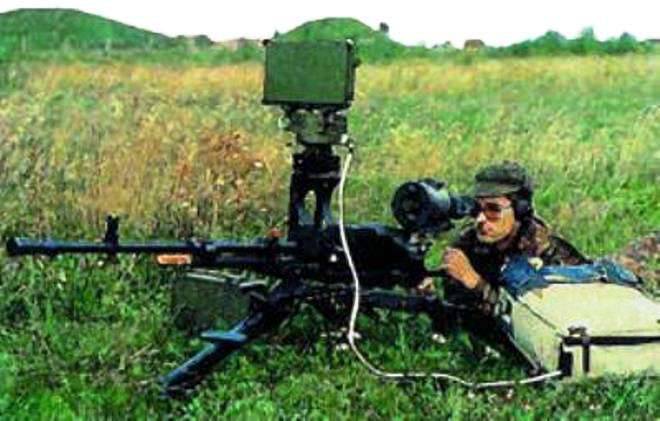 "Working in conjunction with machine guns and automatic grenade launchers, Farah-1 significantly increases the possibility of detecting and destroying targets," the author notes.
The antenna is easily mounted on a machine gun or other
weapons
. "Using this radar, you can easily find a terrorist at a distance of 2 km. The Syrians themselves claim that the enemy can be detected at a distance of 2,5 km. The enemy's car (for example, a pickup truck with a machine gun) can be seen at all for 4 km, "writes Katkov.
Accumulators allow "Phare" to work continuously for 6 hours.
According to the author, "Farah-1 radar has already been tested in other hot spots, its high reputation is confirmed in the difficult conditions of this military conflict."