Su-30 and Su-35 have good chances of winning the tender held by the Malaysian military department, which intends to update its fleet, reports
RIA News
a message from the Director of International Cooperation of the Department of Rostec Corporation Viktor Kladov.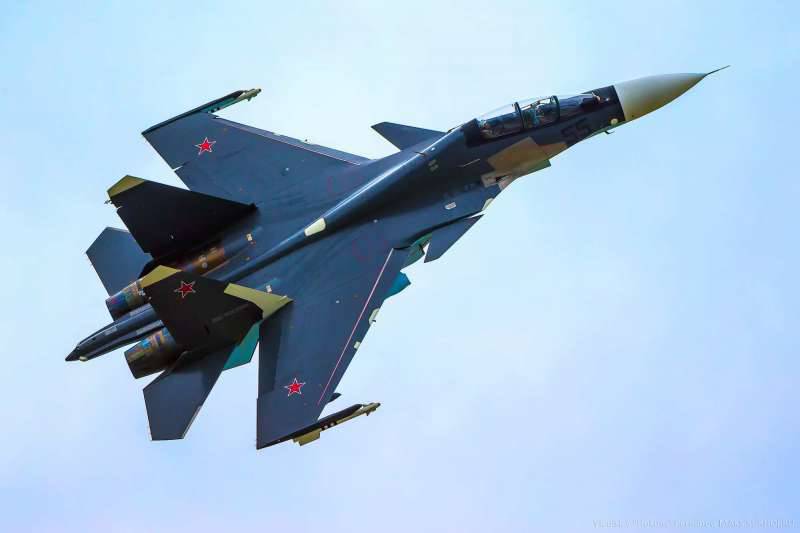 "The Russian aircraft has great chances both technically and from a cultural point of view
aviation
"After all, the Malaysian Air Force pilots flew around our Su-30s and got used to them, it would be easier for them to move on to the next Russian generation ... it could be a Su-35, maybe a Su-30MKM manufactured by the Irkutsk aircraft plant," a Rostec spokesman said on defense DSA 2016 in Kuala Lumpur.
According to him, "the concept of development of the Royal Malaysian Air Forces, formed by the current Prime Minister even when he was Minister of Defense, involves the purchase of the most modern and technically advanced aircraft, because the country cannot afford to win superiority in the air by number."
"In Malaysia, only two dozen pilots, so each person and each machine is invaluable, they prefer to have a few aircraft, equipped with the latest technology, increasing its survivability. That is why in the Malaysian version of the Su-30MKM turned out the most "heaped up" and advanced, with the latest control systems, avionics and electronics ",
told Kladov.
He also noted that the holding of an international tender in Malaysia had previously been postponed several times due to economic problems.