Western publications have once again submitted materials that Turkish soldiers use
weapon
on the border against refugees from Syria. British
The Times
writes about what became known about the execution of eight Syrian refugees by Turkish border guards on Sunday in the eastern part of the border. Among the dead on the Syrian-Turkish border were women and children.
From the material (translation of an information agency
TASS
):
The group (of refugees) tried to cross the border into Turkey along the mountain road used by smugglers in the western part of the border, when Turkish troops gave them a decisive rebuff, firing rounds of live ammunition.
The newspaper cites eyewitness accounts. This man - a lawyer from Aleppo, who was lucky, and he survived.
They kill unarmed people. There was one little girl with a gunshot wound, and we couldn't do more for her than we did until night came. Elderly man and woman are gone. They were probably killed too.
The British press reports that the official Ankara declares its open door policy, but instead shoots the refugees.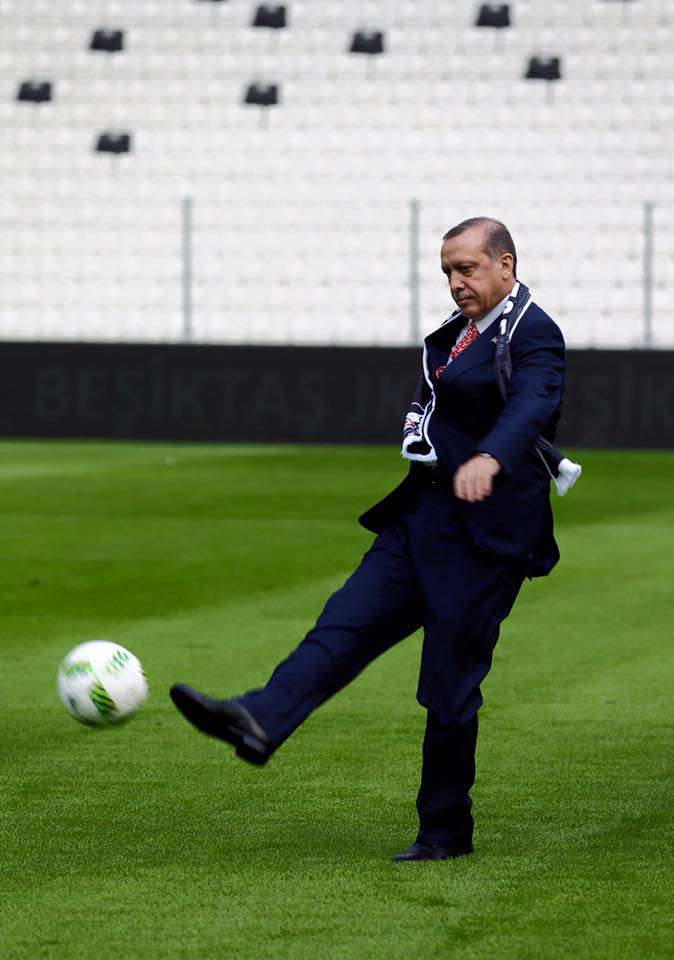 Apparently, this is the "Erdogan plan", which received from the EU 3 billion euros in exchange for closing the border for the former volumes of refugee flows. Is Europe ready to accept this option to counter the flow of migrants from the Middle East, which Erdogan is currently demonstrating?