Rossiyskaya Gazeta
published a video filmed by journalists of the Zvezda channel, which captured the firing of the C-300 air defense system, which took place at the Telemba training ground in Buryatia.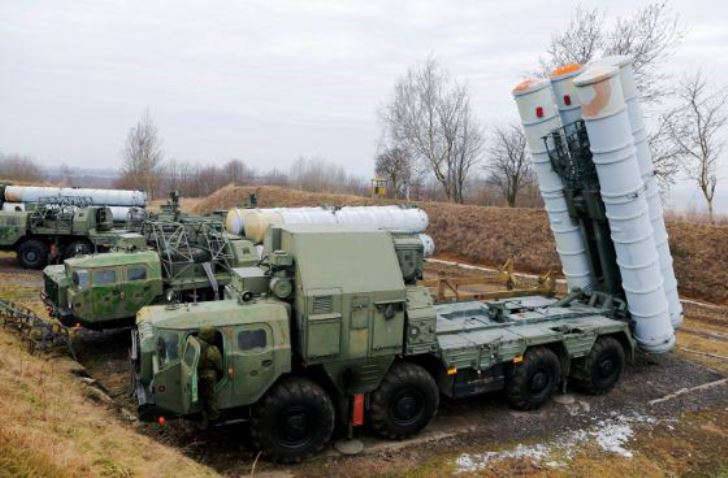 It is reported that "air defense units struck the Strizh and Bekas target missiles, which imitated low-flying aircraft, cruise, ballistic and aeroballistic missiles, as well as hypersonic lethal apparatus."
In addition, according to the press service of the Eastern District, "during the exercise, the calculations of anti-aircraft missile systems carried out the detection, capture and tracking of various types
aviation
conditional adversary. "
Su-30CM fighters, Su-25 attack aircraft and Mi-24 helicopters played the role of the enemy.
Aviation, in turn, fulfilled the tasks of covert overcoming air defense zones, "using tactics at ultra-low altitudes and planning".
The exercise was observed by the participants of the Russian-Belarusian air-fire conference.