The website of the American government organization "Federal Business Opportunities" (FBO) published data on the types of Syrian opposition supplied by the US to weapons and ammunition produced in Eastern Europe, the blog reports
bmpd
.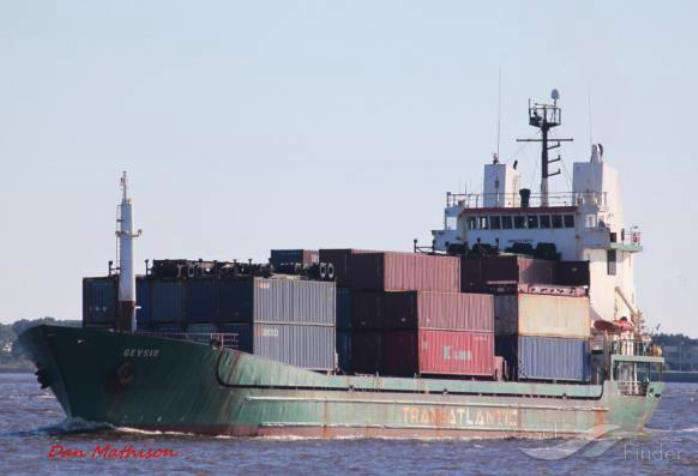 Geysir Container Ship of US Shipping Company Transatlantic Lines
It is noted that "
weapon
delivered as part of a special program, despite the current ceasefire. "
"In recent months, the FBO has published two applications for the transport of explosive goods from Eastern Europe to the Jordanian port of Aqaba in the interests of the US Navy Shipping Command. In the first application from November 3 2015, a carrier is required for an 81 container with explosive goods from Constanta to Aqaba. Subsequently, the application was detailed, it was clarified that the weight of the cargo is 994 tons, half of which should be unloaded at the Turkish military base Agadar, and the rest in Aqaba, "the blogger writes.
According to published data, the list of cargo includes "AK machine guns, PKM machine guns, large-caliber DShK machine guns, RPG-7 grenade launchers, 9K111M" Factoria "ATGM (complex 9K113" Competition-M ") with a tandem warhead.
"The remaining cargo falls on ammunition for these weapons, as well as 14,5-mm machine guns and 82-mm mortars. Much of the grenades to the RPG-7 refers to the type of WG-7BT with a tandem warhead, "- stated in the publication.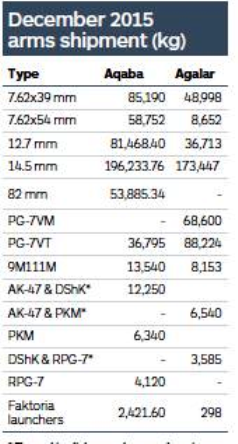 Orders for transportation were received by Transatlantic Lines (has a Geysir vessel) and Schuyler Line Navigation Company (with a Corsica vessel).
"Although Syria was not mentioned in both applications as the final destination of the shipment, it was most likely intended for opposition groups fighting against the Bashar Assad regime," the author writes, noting that neither Turkish nor Jordanian security forces use Soviet weapons. But the militants in Syria with such weapons were seen repeatedly.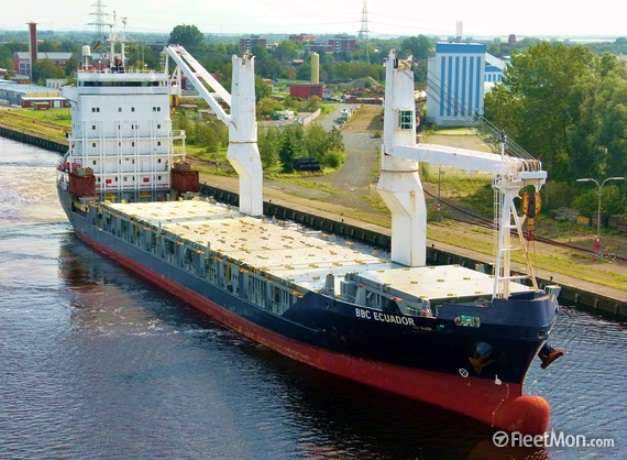 The Corsica container carrier of the shipping company Schuyler Line Navigation Company, which is typical, also under the flag of the USA
"When at the Senate hearings there was a question about the secret armament of Syrian groups by the CIA, officials did not deny its existence, saying that they could not answer this question publicly," the author recalls.