The head of the Duma security committee, Irina Yarovaya, and the head of the committee of the Federation Council on defense, Viktor Ozerov, submitted a package of antiterrorism bills to the State Duma, reports
TASS
.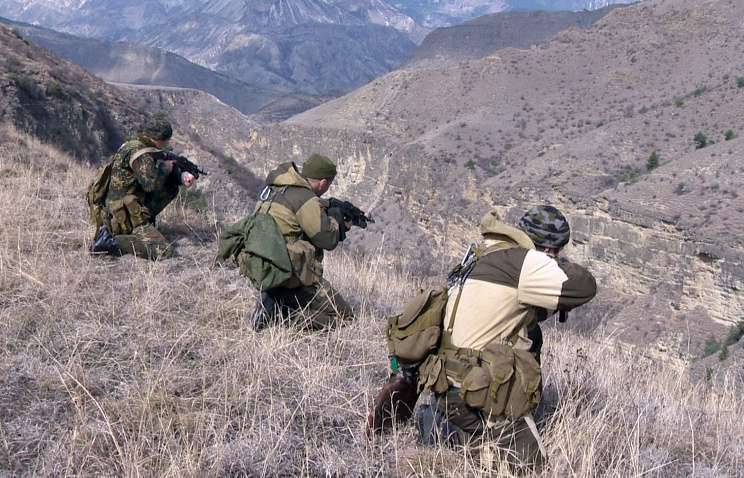 The proposed changes "reflect the objective need to form new forms of legal protection of society and the state from the most dangerous crimes," said Yarovaya.
Lawmakers have proposed depriving terrorists of citizenship, to introduce responsibility for these crimes from 14-year-old age, as well as to punish under criminal law for appeals online to terrorist activities.
The agency provides a more detailed list of proposed innovations:
«
Deprivation of Russian citizenship:
Convicted terrorists with two or more citizenships can deprive the citizenship of the Russian Federation
This can happen if at least one of the crimes stipulated by the 205 articles - 206, 208, 211, 277 - 282, 360 and 361 of the Criminal Code of the Russian Federation is committed
New offenses:
The Criminal Code of the Russian Federation is proposed to supplement the new offenses. Among the crimes against the peace and security of mankind, it is proposed to fix a new corpus delicti - "international terrorism".
For the commission of such a crime can be set the highest responsibility - up to life imprisonment.
It is proposed to establish responsibility for failure to report on the preparation and commission of a crime of a terrorist nature, to promote extremist activities.
The draft law proposes introducing independent responsibility for aiding in the hostage taking and the organization of an illegal armed group.
Reduced age threshold:
The age limit for intentional terrorist crimes can be reduced to 14 years. Now such crimes include murder, kidnapping, theft, terrorist act, hostage taking and others.
Crimes that can be tried with 14 years:
terrorist act, an act of international terrorism, training in the implementation of terrorist activities;
participation in a terrorist community, in the activities of a terrorist organization, in an illegal armed group;
failure to report a crime and knowingly false report about an act of terrorism
hostage taking;
hijacking a ship of air or water transport or a train;
participation in the riots;
hooliganism with aggravating circumstances, vandalism;
the use of vehicles or means of communication;
illegal manufacture, purchase, transfer, sale, storage, transportation or carrying of explosives or explosive devices;
embezzlement or extortion
weapons
, ammunition, explosives and explosive devices
theft or extortion of narcotic drugs or psychotropic substances;
encroachment on the life of a state or public figure, an attack on persons or institutions who are internationally protected.
Tightening current legislation:
Punishment for aiding terrorism, according to the package of bills, can be commensurate with the punishment for committing a terrorist act.
Committing a crime in the context of armed conflict or military action can be an aggravating circumstance.
It is proposed to raise the level of responsibility for the financing of terrorism for a term ranging from 10 to 15 years in prison.
Public calls for terrorist activities or publicly justifying terrorism on the Internet will face a fine of up to one million rubles or up to 5 - 7 years imprisonment with deprivation of the right to hold certain positions or engage in certain activities for up to five years.
Obligations of telecom operators:
The package of draft laws obliges telecom operators to keep conversations, text messages and images on the territory of the Russian Federation for three years, to provide them at the request of special services. "