EW units of the Southern District are working on the task of suppressing the enemy's communications, reports
press office
YuVO.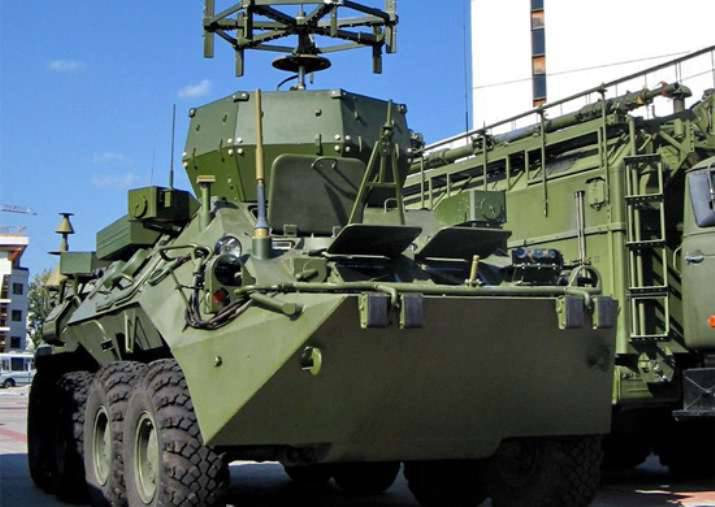 It is noted that "more than 300 military personnel were involved in the event, about 100 units of special equipment were involved, including the latest EBS Borisoglebsk-2, automated Zhitel interference stations, and multifunctional Infauna complexes".
"In the course of training, the tasks of suppressing radio communications, navigation and radar of a conditional enemy are being worked out. In particular, the calculations of EW mobile stations distort the navigation field created by the latest high-precision positioning systems.
weapons
conditional enemy in order to disrupt his guidance on the covered troops ",
says release.
With the help of the "Resident" station, military personnel learn to suppress the navigation systems of drones.
During the exercise, "the latest models of special equipment are also tested, with the ability to suppress radio communications of a conditional enemy at a distance of several hundred kilometers," the press service said.