The organization, which bears the name of the International (Stockholm) Institute for the Study of Peace, has published material on the total world expenditures on armaments and the maintenance of armies for the 2015 year. The SIPRI material states that, compared to 2014, the year military spending on the planet grew by about 1% and amounted to about 1,7 trillion US dollars.
If we talk about which countries are among the leaders in terms of the volume of military expenditures, then nothing significant has happened here. With a large margin lead in terms of spending on the maintenance of its army the United States. Despite the fall in expenses by about 2,4%, the overall level is many times higher than the expenses of many other countries and amounts to almost 600 billion dollars.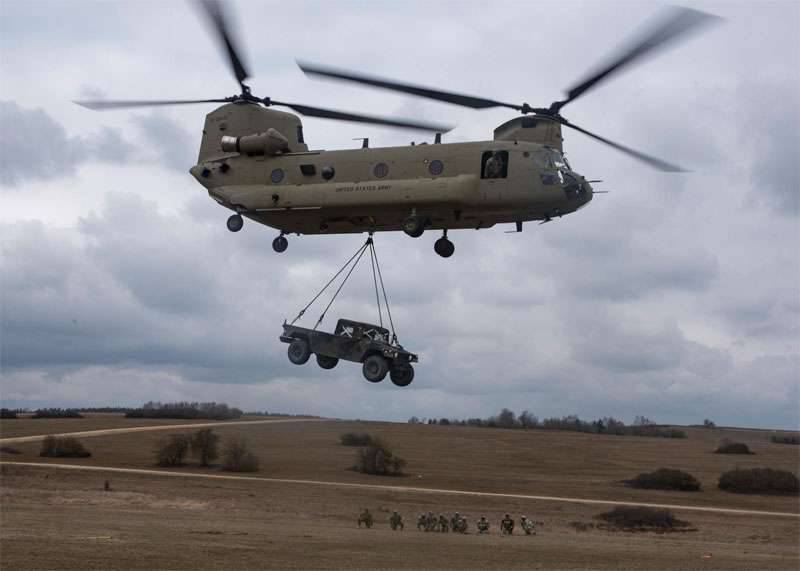 On the second line of the global ranking
SIPRI
People's Republic of China with almost $ 215 billion in military spending. Compared with 2014, the Chinese military budget expenditures grew immediately by 7,4%.
In the top three - Saudi Arabia - 87,2 billion dollars. Russia in this ranking is 4-th position with the amount of expenditure at the level of 66,4 billion dollars. Russia moved to this line primarily due to a significant change in the exchange rate of the ruble against the US currency.
It will not be superfluous to recall that Russia now has a record for all the newest
history
order book from foreign countries on
weapon
and military equipment. Total orders exceed 56 billion US dollars. The largest customers of the Russian military equipment: India, Algeria, Iraq, Egypt, China.