The Kalashnikov Concern, faced with restrictions after the introduction of anti-Russian sanctions, is taking a number of measures to promote its products to foreign markets, among them the creation of demonstration models
weapons
in 3D, transmit channel
RT
.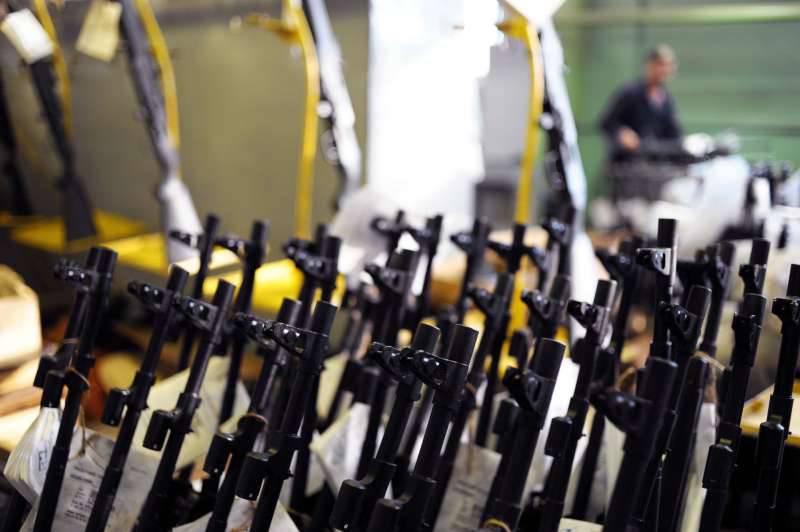 "Due to the restrictions imposed, the company cannot import weapons to a number of countries to participate in exhibitions. In order to circumvent such restrictions, the company's specialists create three-dimensional models of weapons that can be demonstrated to foreign customers, "the company's marketing director Vladimir Dmitriev quotes.
For the Defense Ministry, the concern is ready to offer several new samples.
"We are ready to offer the military completely new products that have more advanced mechanisms, ergonomics, accuracy indicators and accuracy of fire. On the "Army-2016" everyone will be able to meet them. For example, there we will show the latest AK-12 machine gun, variants of kits for upgrading the previous series of Kalashnikov assault rifles in service. These kits make it possible to increase the effectiveness of combat use of weapons by one and a half times, "said Dmitriev.
Kalashnikov also intends to expand supplies of civilian weapons to the Russian market.
"One of the main tasks is to increase the share of civilian products destined for the domestic market," he stressed.
It is noted that with the help of this program, the company plans this year to increase its revenues in 2 by comparison with 2015 g, i.e. from 8,2 billion to 17,7 billion.