The Turkish militant Alparslan Chelik, who had previously stated that he was the one who shot Russian pilot Oleg Peshkov in Syria, refused his words in court, reports
RIA News
message resource Haberturk.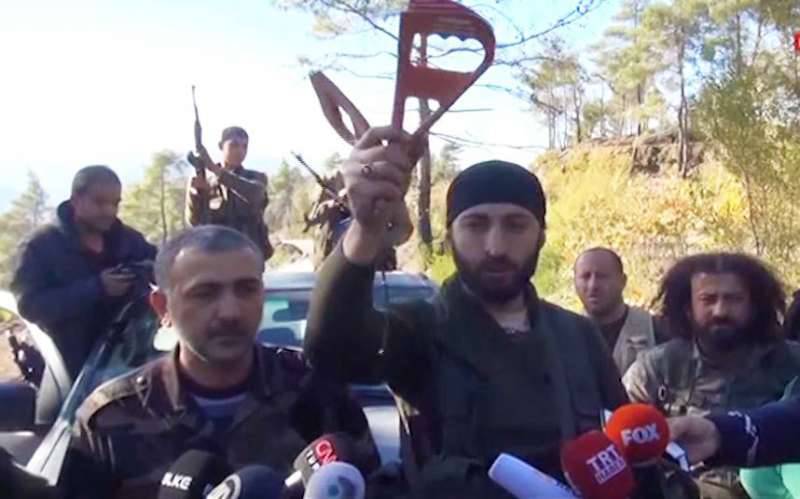 In late March, Чelik was arrested by Turkish law enforcement officers in the city of Izmir in western Turkey. "One of the Kalashnikov assault rifles, six pistols and a large amount of ammunition were seized from елиelik and the detainees with him," the report says.
According to the resource, the militant was charged with "illegal possession
weapons
and fraud. "
During interrogation in the security department, Chelik refused to answer the question about the involvement in the shooting of the pilot Su-24.
However, in the court, where he was taken on Sunday, the fighter suddenly announced that he not only did not shoot at the ejected pilot, but also tried to dissuade his comrades who were at that moment next to him from firing at the pilot.
The publication notes that "
news
about the arrest of Celik appeared against the background of statements by Turkish President Tayyip Erdogan, who during his visit to the United States noted the need to resume Russian-Turkish cooperation to solve regional problems. "
The Kremlin reacted very cautiously to the news of the militant's detention, stressing that "it is necessary to obtain data on the nature of the charges and the interpretation of this crime."