TV channel
NBC News
came out with a material in which representatives of the American intelligence reported on how Obama did not allow them to begin and complete the operation to overthrow Syrian President Bashar Assad. The report says that the CIA offered the President of the United States fifty "effective" ways to overthrow Assad as early as 2012, but he rejected the offer of intelligence, relying on "moderate opposition".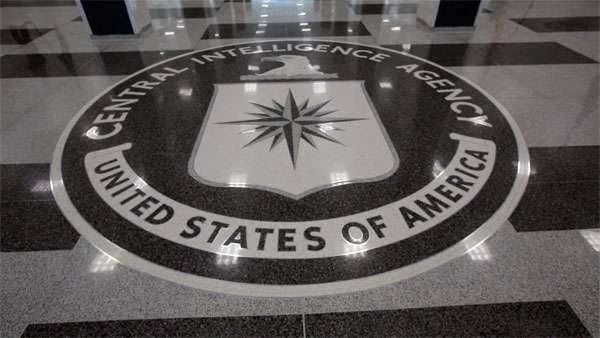 From a statement by the former CIA representative, Doug Locks, who collected information in Syria itself and who was the author of the strategy for committing a coup in the SAR (translation
RIA News
):
From the very beginning, the White House and the CIA leaders made it clear that the goal of our task forces is to deprive Assad of power. We had 50 ways to facilitate this process, in my plan everything was painted in black and white. But the political leadership did not give us any chance to realize them.
NBC News, referring to the same Loks, reports that the plan of this representative of the CIA allegedly lay on the table with Barack Obama even before ISIS broke away from Al-Qaida and turned into an independent force in Syria and Iraq.
Loks said that if the CIA's plan to overthrow Assad had been implemented in 2012, it would "have prevented not only the use of chemical
weapons
in Syria, but also refugee flows to Europe. "
Moreover, the intelligence officer reports that there was no moderate opposition in Syria at that time, although the American leadership constantly reiterated its support.
After such a statement by a representative of the US intelligence, it would be foolish for certain individuals to repeat the "mantra" that, for example, a coup d'etat in Ukraine took place without the participation of the United States of America.