In the anti-aircraft missile compound of the Eastern District received a batch of several launchers of the Buk-МХNUMX air defense system, reports
RIA News
message to the representative of VBO.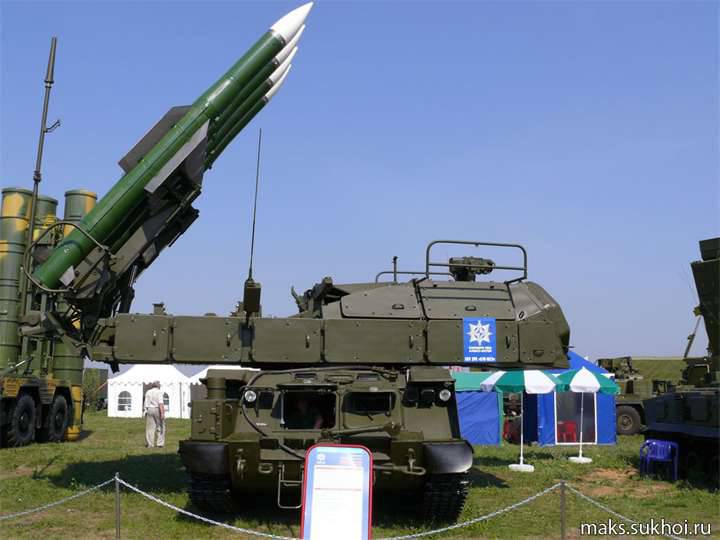 "The anti-aircraft missile unit of the Eastern Military District, stationed in the Trans-Baikal Territory, received the first batch of several units of self-propelled launchers of the modernized Buk-M2 anti-aircraft missile system," the district official said.
According to him, "military units of the air defense units of the compound were retrained to new complexes in a specialized training center."
The interlocutor noted that "Buk-М2" is a modern multi-purpose anti-aircraft missile system of medium range, which is highly mobile, and "able to ensure successful solution of combat missions in any situation, even in conditions of active radio resistance from the enemy".
The complex is capable of hitting various aerodynamic targets, as well as cruise missiles, tactical ballistic missiles, anti-radar missiles, special
aviation
air-to-surface missiles.