Now trained navigator naval transport
aviation
has a raid of about 300 hours. per year, transfers
RIA News
Post chief military navigator Artyom Filippov.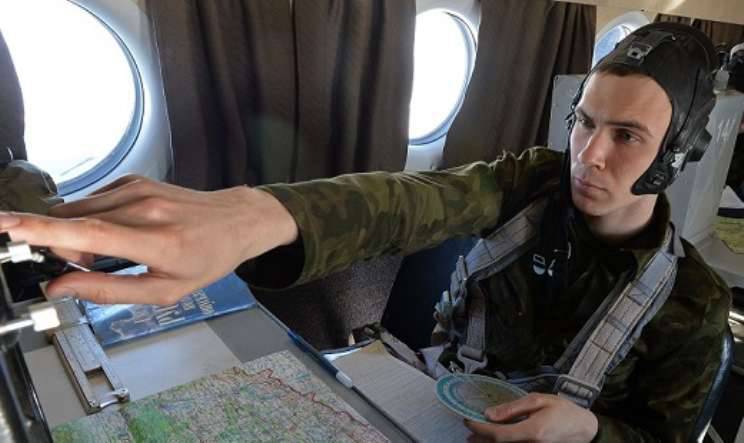 "With the growth of the activities of the Armed Forces of the Russian Federation, the navigators receive a fairly large raid. Suppose that 10-15 years ago we had a raid in a year was 50-60 hours. Nowadays, the trained navigator has 300 hours of raid and more, "said the colonel on the RSN radio.
According to him, "the practice of using BTA allows you to fly quite a lot to different parts of our country and beyond."
"And the more raids any member of the crew, including the navigator, the higher the willingness and quality of the tasks assigned to us," said Filippov.
March 24 2 anniversary of the navigator service was celebrated by more than 100 of thousands of navigators of various types of aviation of the VCS. On this day, the Central Air Navigation Station was established at 1906 in Russia. And "in 1932, the decision was made to introduce in the aviation units of the Air Force, instead of the pilot-observer, the navigator's position, who played an active role of navigator and scorer in flight," the publication said.
As noted in the command of the VKS, "the main task of the navigator service is to ensure high accuracy and reliability of air navigation, as well as the effectiveness of the combat use of aircraft, aerial reconnaissance equipment and electronic warfare."