The readiness of the US Air Force units for all types of combat operations is currently less than 50%, said the deputy chief of staff of the American air force, John Raymond.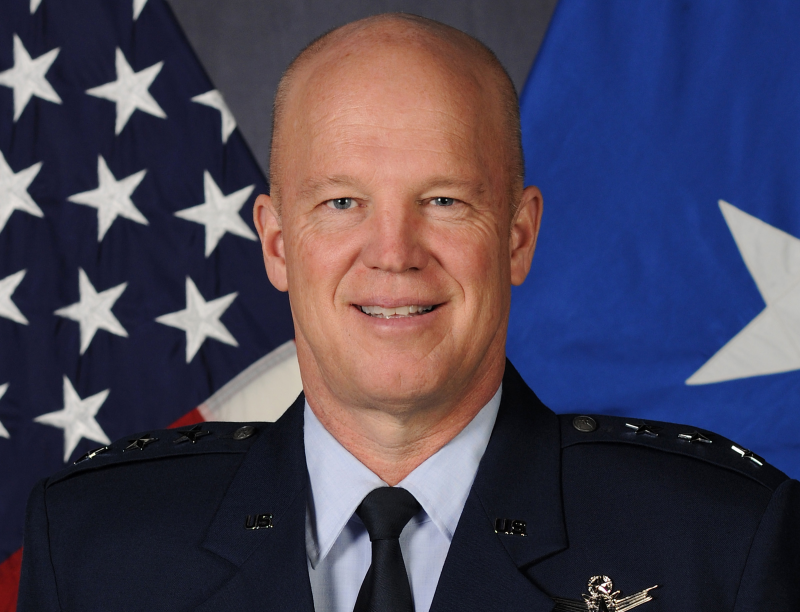 "25 years of continuous combat operations have had a negative impact on the readiness of the full range", the newspaper quoted the general
Look
.
Raymond, apparently, is counting from the operation "Desert Storm" (1991 g).
"Currently less than 50% (parts) of the Air Force are ready for the full range of combat operations," he said.
Nevertheless, according to him, the United States Air Force still holds the leading positions in combat readiness in the world, although "our closest persecutors are closing this gap."
Touching upon the issues of participation of the Air Force in operations against the IS, the general said that "almost 100% of the applied
aviation
Ammunition are highly accurate. "Most of them are aimed at the target using the GPS satellite navigation system," he said.
"The Air Force has no fear of a shortage of this type of ammunition. At the request of the Pentagon, manufacturers of these munitions are now increasing their ability to increase the volume of their products, "assured Raymond.
According to him, "these ammunition provided and foreign partners, and allies of the United States." "They then reimburse the costs of producing such products," the general added.