The night before, at the checkpoint of the Turkish gendarmerie in the south-east of the country, a powerful explosion rocked. It is reported that as a result of an explosive device that worked in one of the cars, three Turkish policemen were killed, at least 22 were injured. According to the newspaper
Hurriyet
A mined car exploded at a roadblock on the highway connecting Diyarbakır with Bingöl.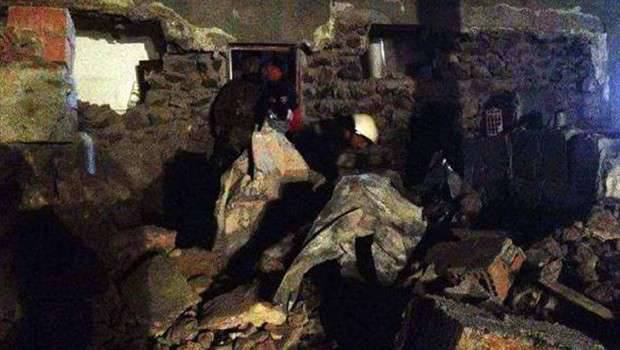 The publication says that after the blasting of a car bomb, the checkpoint was fired from an automatic
weapons
. Turkish security officials responded to the shelling. In addition, additional forces of the Turkish army and gendarmerie began to join the checkpoint.
Official Ankara habitually blamed the attack on the representatives of the Kurdistan Workers' Party, banned in Turkey.
All the wounded Turkish security forces were sent to a military hospital in the city of Diyarbakir. In connection with the incident on the Diyarbakır-Bingöl highway, Ankara decided to reinforce all the gendarmerie posts with additional armored vehicles. The hospital, to which the wounded were sent, was taken under heavy guard.