Chief
Press Service of the Eastern Military District
Colonel Alexander Gordeyev told the press that the construction of a training complex for training pilots of multi-purpose Su-35С fighters has begun in the Khabarovsk Territory. According to Colonel Gordeev, the training complex will be commissioned by the end of this year.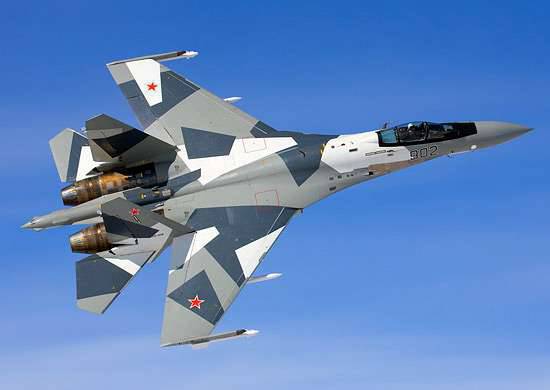 The facility will use the Su-35С integrated aircraft control simulator, specialized computers to simulate various situations during take-off, airborne, striking targets and approach. In addition, a computer class is being created for engineering staff. Such computer classes will make it possible to more effectively train military specialists associated with the operation of a military aircraft.
The availability of the unique Su-35С multi-purpose simulator on the basis of the complex will allow to work out such complex tasks as refueling a fighter in the air, as well as getting out of emergency situations arising during flight.
It must be recalled that
aviation
a regiment in the Eastern Military District was the first to receive Su-35S aircraft in service - from November-December 2015. These aircraft belong to the 4 ++ generation, but they have many characteristics inherent in the 5th generation military aircraft.