The leader of the Democratic People's Republic of Korea, Kim Jong-un, once again showered the United States and South Korea with threats. According to the head of the DPRK, Washington and Seoul will face retribution if they do not give up their militaristic policy towards the North Korean people. Kim Jong-un's statements were also taken up by the North Korean Conciliation Committee on the Korean Peninsula and the unification of the North and the South.
Information Agency
TASS
cites the statement of the committee representatives:
The people of the DPRK do not intend to endure the reckless military provocations of the United States and South Korea. We declare the readiness of the revolutionary army to launch a war of retribution in order to destroy the United States and its South Korean supporters.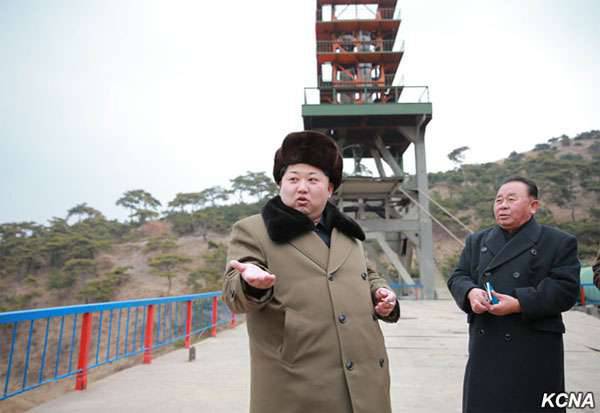 This harsh rhetoric official Pyongyang allowed himself in connection with the next stage of military exercises of the United States and the Republic of Korea, held in Kazakhstan. The next stage is the naval phase of the exercises, in which about fifty American and South Korean warships are deployed. The US Navy nuclear aircraft carrier John C.Stennis approached the shores of South Korea.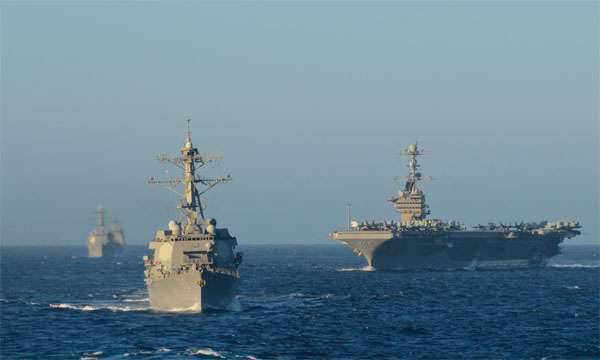 During the marine phase of the US-South Korean exercises, the marine
aviation
and marine forces of the two countries.
Recall that earlier in the Pentagon revealed part of the scenario of joint maneuvers on the Korean Peninsula. The script states that the main goal of the exercises is nuclear facilities and missile test sites of the DPRK. Such information and caused a new storm of indignation from Pyongyang.