At the Conference on Disarmament (KR) held in Geneva, Sergey Lavrov called for "intensifying serious work" to prevent extremist groups from falling into the hand of militants
weapons
mass destruction reports
Kommersant
.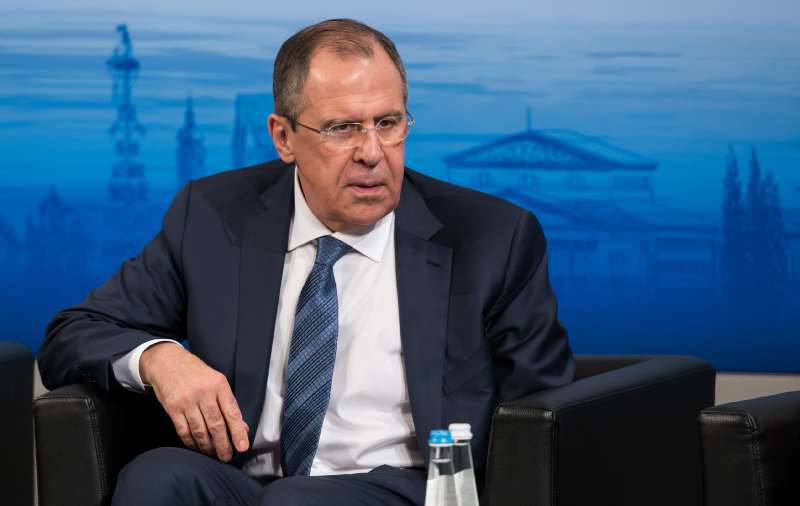 "This problem is now becoming super-actual in the light of the increasing facts that the militants of ISIL and other terrorist groups in Syria and Iraq repeatedly use not only industrial toxic chemicals, but also full-fledged chemical warfare agents. The risk of similar crimes is increasing in the territory of Libya, Yemen. There is information about obtaining terrorist groups access to scientific and technical documentation for the production of chemical weapons, the seizure of chemical enterprises with appropriate equipment, the involvement of foreign specialists in the development of the synthesis of chemical warfare agents ",
said Lavrov.
As an example, he cited an incident that occurred in the autumn of 2015 in Syrian Mari, where, "as established by the Organization for the Prohibition of Chemical Weapons mission, ISIL militants used artillery shells stuffed with mustard."
"Chemical terrorism is no longer an abstract threat, but the harsh reality of our days, which can and must be stopped by activating serious work at international platforms," the minister said.
In his opinion, it is necessary to develop and adopt a separate convention "to combat acts of chemical terrorism."
"In the event of the start of practical work on such a convention, it will be necessary to establish close cooperation with the Organization for the Prohibition of Chemical Weapons. It should also ensure that all states parties to the CWC that are not members of the Kyrgyz Republic have the opportunity to contribute to the development of a new agreement. This can be achieved, in particular, by providing observer status at the conference to all who wish, "Lavrov explained.