In the States, work is underway to create the so-called "exotic
weapons
"Which is designed to counter Russian and Chinese military power, reports
Look
with reference to an interview with the Deputy Head of the Pentagon, Robert Wark, and the Deputy Head of the Chiefs of Staff Committee, Paul Selvoy, to the Washington Post.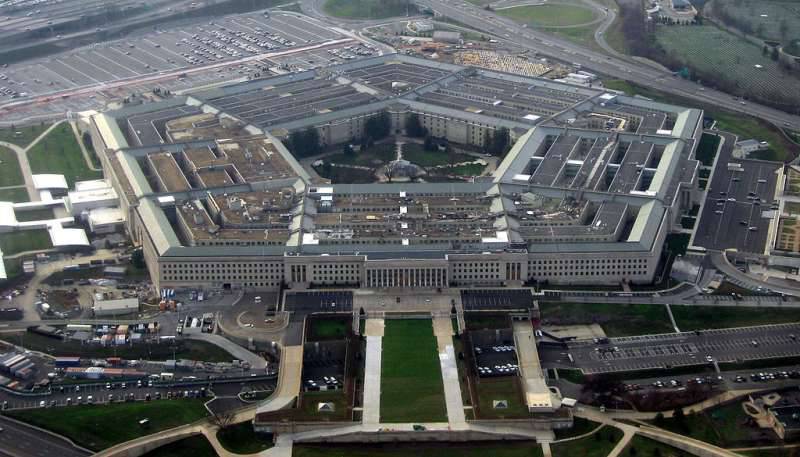 The commanders "told about the studies, which for several months were among the biggest military secrets," the newspaper notes.
"I hope that in this way we will make our combat systems more powerful and sow uncertainty in the minds of Russians and Chinese if they ever decide to clash with us," said Wark. "In this way, we will be able to win using conventional (non-nuclear) means." In my opinion, this is precisely the containment by conventional means. "
Now, "Pentagon officials are openly talking about their intention to use the latest artificial intelligence and machine learning tools to create robotic weapons," robots of people-robots "and super-powerful soldiers," the newspaper notes.
"It may seem like science fiction, but Pentagon officials have concluded that such high-tech systems are the best way to combat the improvements that are quickly occurring in the armed forces of Russia and China," writes WP.
According to her, "The Pentagon has been developing the latest weapons with the boring name" The Third Compensation Strategy "after the first two - tactical nuclear weapons and high-precision conventional weapons, which allowed Russia to restrain Russia's aspirations during the Cold War years."
The publication clarifies that "the development of these systems, including unmanned aerial vehicles, sensitive sensors, micro video cameras and hypersonic warheads, in the Pentagon is engaged in the Office of Advanced Research Programs and the new Office of Strategic Opportunities, created in 2012 year."
Earlier it was reported that the next year's draft military budget provides for the allocation of $ 71,4 billion for research and development.