Neither Yanukovych nor other Ukrainian leaders gave orders to use
weapon
during the protests on the Maidan, which began in November 2013 g, passes
RIA News
statement of the former Interior Minister of Ukraine Vitaly Zakharchenko.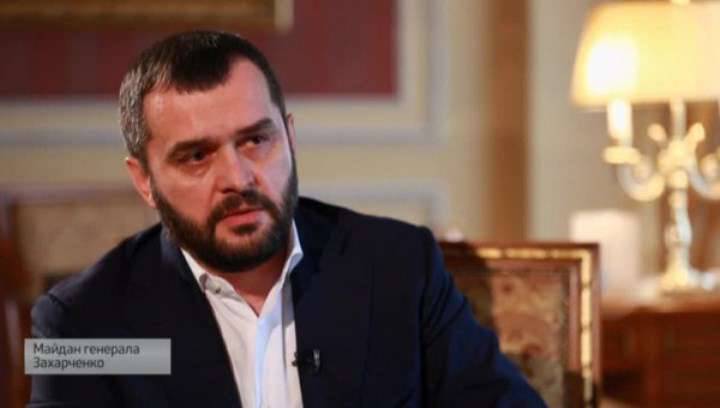 Archive photo
"No, neither I gave such teams, there were no such teams from the president either," said the ex-minister during the Moscow-Kiev teleconference, organized by the Russia Today agency.
"Answering your question - did they give the command to be shot, I repeat once again - we didn't have such a need at all. We considered it then, and above all, the President thought so, to be wrong and inexpedient to use force, namely, armament against those gathered on the Maidan ",
added on.
The newspaper reminds that after the seizure of power in February of 2014, the new "Maidan" government accused the special forces "Berkut" of special forces, which allegedly used weapons by order of Viktor Yanukovych, to kill more than 100 activists. The shooting of the protesters was then suspected around 20-t "Berkutovtsy." The investigation into the "snipers case" has not yet been completed.