The actions of the Russian Aerospace Forces in Syria do not contradict international law, but the Arab states are concerned about "reliable" information about civilian casualties as a result of the bombing,
RIA News
statement by the Secretary General of the League of Arab Countries Nabil al-Arabi.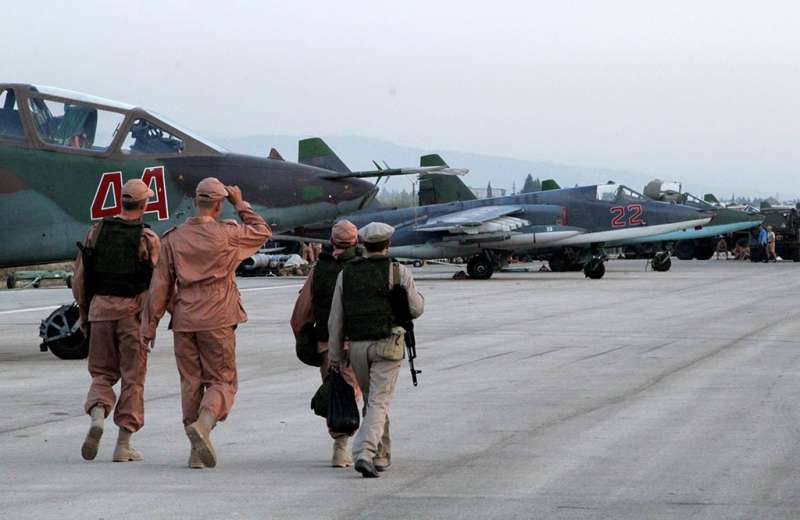 He noted that "success in a political settlement in Syria can be achieved only after an immediate cease-fire by all parties to the conflict."
In an interview with representatives of the Russian press, the Secretary General said: "
We know that Russia is in Syria, based on the request of the government of Bashar Assad. This is permitted by international law under Article 51 of the UN Charter, which gives the right to individual and collective protection, calling for someone to protect themselves. "
According to al-Arabi, the criticism of the Russian VKS with which he recently spoke did not concern this aspect, he criticized the attacks
aviation
on peaceful objects.
"We are not talking about this (the operations of the Russian Aerospace Forces in Syria), we are talking about the attendant (operation) destruction described in reports from reliable parties that these attacks were inflicted on hospitals and schools and injured civilians"
explained the secretary general.
The agency recalls that the Russian-Arab Cooperation Forum will be held in Moscow on February 26. It is expected that foreign ministers of Bahrain, Sudan, Jordan, and al-Arabi will arrive at it.