Aviation
the Arab coalition led by Saudi Arabia inflicted several attacks on a village in the province of Saada, which killed dozens of women and children, reports
RIA News
message agency Sputnik.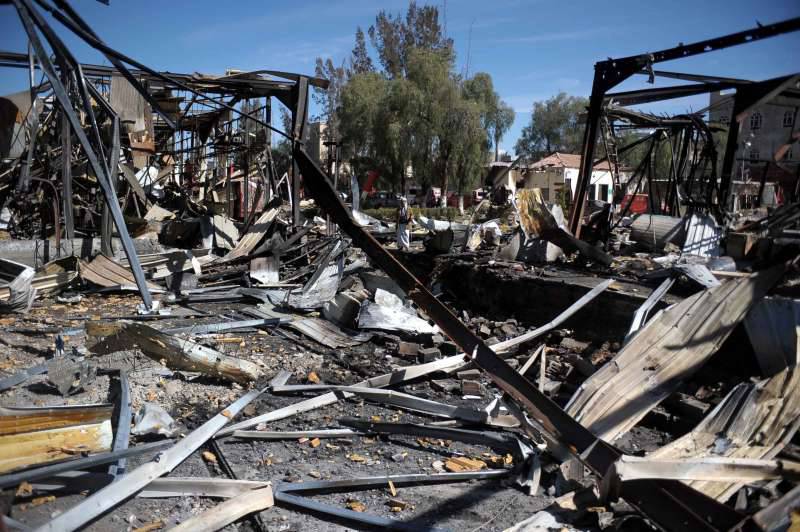 "Coalition fighters made a series of attacks on the Gafir district (in Sa'da province), as a result of which 31 died, dozens were injured. Ten houses were completely destroyed, "a local source told the agency.
According to him, "the bodies of at least 12 children and ten women were found."
Earlier, coalition aircraft launched a series of attacks on areas of the province of Taiz. Then a military source told the publication that "including a bombardment, including a hospital near the strategically important Bab-el-Mandeb Strait and the port of Moha on the Red Sea, was subjected."
The attacks were also carried out on the suburbs of Sana'a, where the camp of the Republican Guard, loyal to former President Saleh, was located.