The sale of Russian military aircraft to Iran will violate the UN restrictions on the supply of arms to Tehran, such a deal requires separate permission from the Security Council, said State Department spokesman Mark Toner.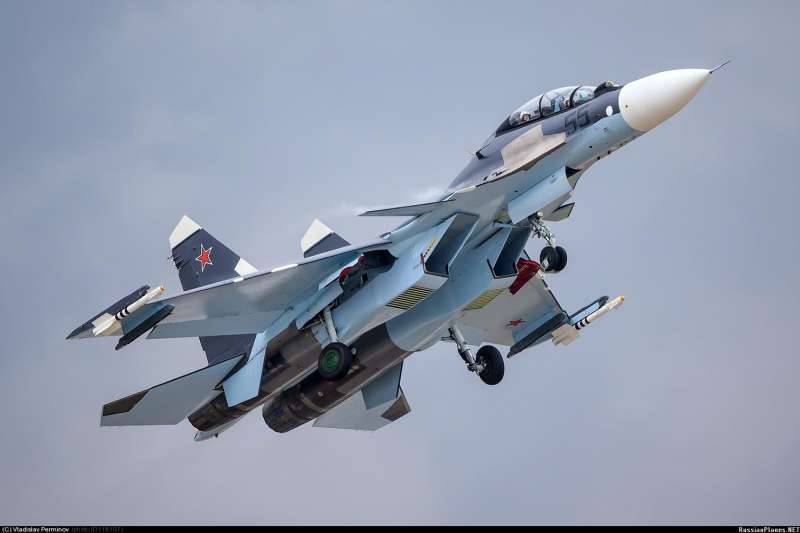 "We have seen reports of discussions on the possible future sale of Su-30CM multi-role fighter jets to Iran. UN Security Council Resolution 2231 bans the sale of specific categories of common types to Iran
weapons
entered into the UN Register of Conventional Arms without prior approval in each case ",
quotes Toner newspaper
MIC
.
He also noted that "the countries that participated in the negotiations on the Iranian nuclear program should have a complete understanding of these restrictions."
"Su-30CM are classified as combat aircraft," Toner said. "If media reports are correct, we will discuss this issue with Russia bilaterally, as well as with other members of the UN Security Council," he said.
Earlier it was reported that the Iranian military is negotiating the possible purchase of Russian C-400 systems, Su-30CM fighters, Bastion complexes and other weapons.