Aircraft IL-76 No. 5209 will turn into a flying hypersonic laboratory, reports
Rossiyskaya Gazeta
With reference to the official website of the Flight Research Institute named after M.M. Gromov.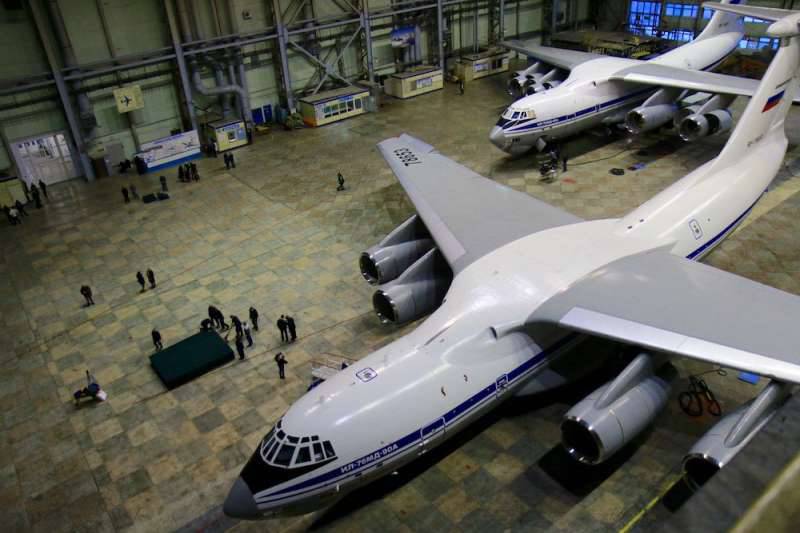 Archival photo.
The company also announced the cost of the work on the conversion of the vessel. Together with VAT, it will be 198,05 mln. Rub.
The newspaper notes that "one can only guess about the possible practical purpose of such modernization, because all scientific works will surely be kept secret."
This aircraft will continue the line of scientific vessels available in the Russian Aerospace Force.
"For example, on the basis of IL-76MD there is an aircraft carrier laser
weapons
A-60. This aircraft has a Skif-D laser installation, which can "hold back" the missile weapons and reconnaissance satellites of a possible enemy, "reminds RG.