In the elite units "Tigers" of the Armed Forces of Syria, which operate in the province of Aleppo, rocket-assault grenades (RSHG-2) entered service, reports
Messenger of Mordovia
with reference to the blog of Yuri Lyamina.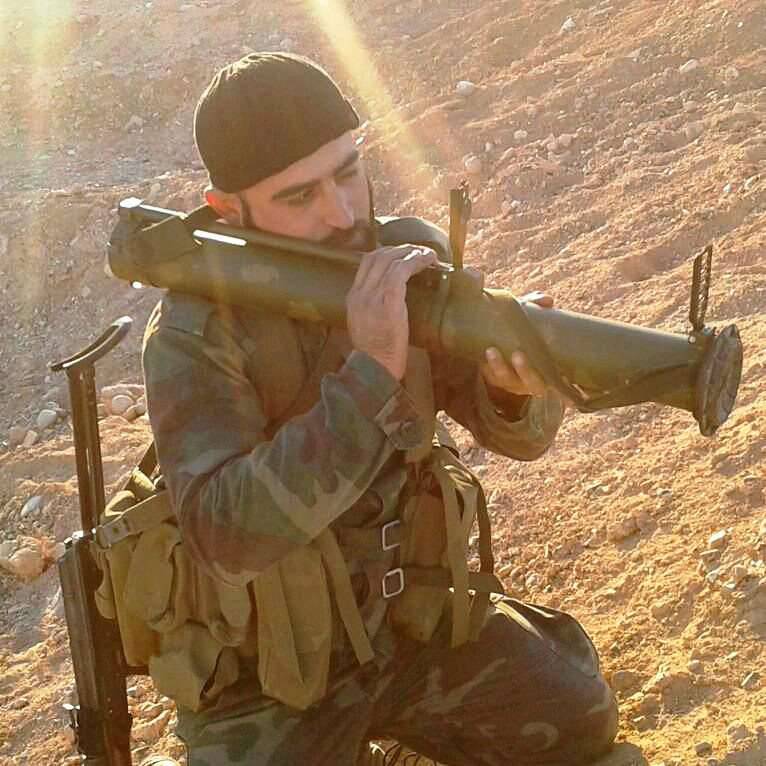 "RSHG-2 has a caliber 72,5 mm. With a weight of just 3,8 kg and a length of 770 mm, it has an effective firing range of up to 115 m, "informs the publication.
The publication notes that "in contrast to the anti-tank grenade launchers, the" deuce "is equipped with a thermobaric warhead weighing about 1,1 kg, which, when undermined, produces a high-explosive effect on 3 kg of trotyl".
With the help of this
weapons
It is possible not only the destruction of enemy manpower, but light armored vehicles such as armored personnel carriers.
Previously, RSHG-2 could be seen at various military exhibitions.