Two Su-35С fighters replenished the airborne regiment stationed in the Khabarovsk Territory, reports
TASS
with reference to the press service of the Eastern District.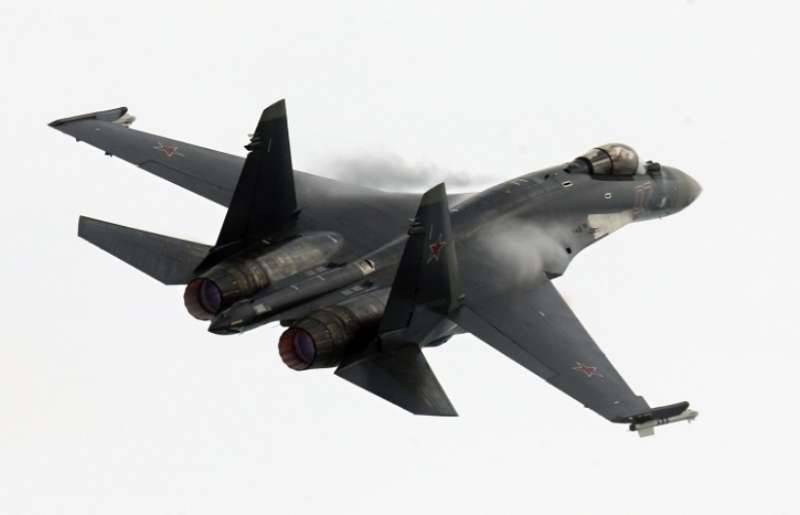 "Fighter
aviation
The regiment of the Eastern Military District, stationed in the Khabarovsk Territory, was replenished with two newest Su-35S fighters. Currently, combat aircraft have already been put into operation, "
says release.
"Until the end of 2016, several new Su-30 SMs will be adopted by another fighter regiment in Primorye," the district added.
The first Su-35 arrived in the Eastern District at the end of last year.
"Su-35C is a deeply modernized super-maneuverable multi-generation fighter" 4 ++ ". It uses technologies of the fifth generation, which provide superiority to aircraft of a similar class of fighters, "the press service recalled.