The DPRK Defense Ministry presented another surprise to its enemies, demonstrating domestic
Tanks
Packaged in stealth protection, reports
Messenger of Mordovia
.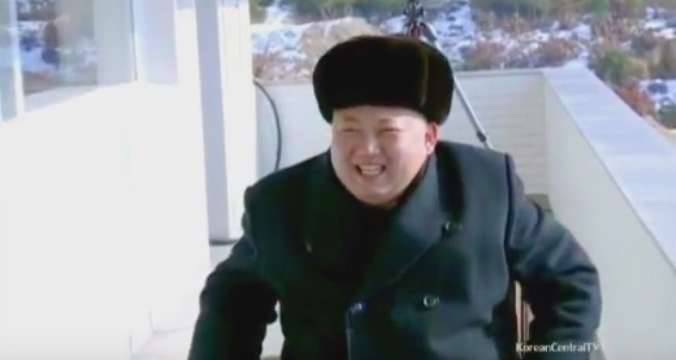 "At the recent military maneuvers (the video report of the DPRK television) to the" indestructible "Korean army, not quite ordinary" Cheonmaho "tanks (" Attacking Tiger ") were shown. These clones of the Soviet T-62, apparently, received stealth protection, which will significantly complicate the enemy's detection and, as a result, reduce the possibility of defeat, "writes the publication.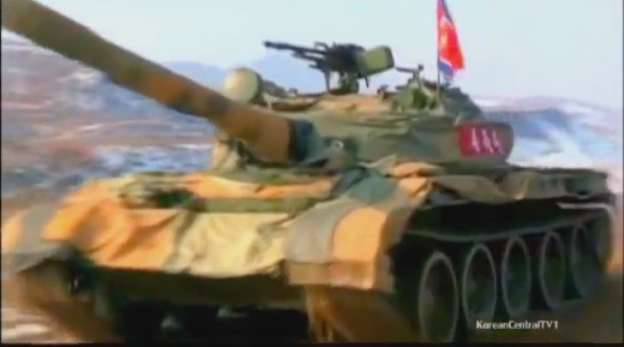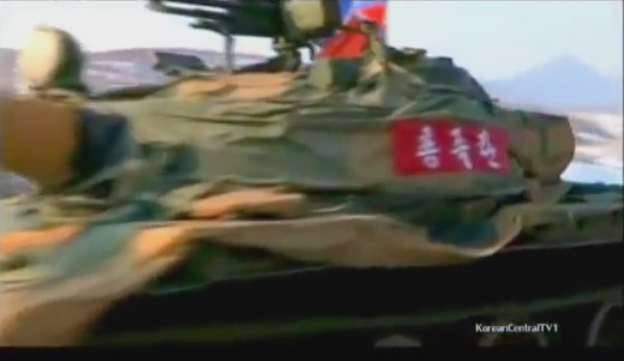 According to experts, "we are talking about a variety of sets of special fabrics developed in several countries of the world that reduce radar reflection, reduce thermal radiation, making the tank less visible in thermal and infrared sights of armored vehicles,
aviation
and anti-tank complexes ".
Thus, in the DPRK, they are trying to partially compensate for the substantial lag of the domestic "defense industry" from world standards. Experts note that today's, even the most recent samples of North Korean military equipment, correspond to the level of the 1980s.