NATO, focusing on the "rescue" of the Allies in the Baltic States, has overlooked the strengthening of Russia on the Black Sea, according to an article by US Atlantic Council official Robbie Greimer, published in the journal Foreign Affairs. Article leads
RIA News
.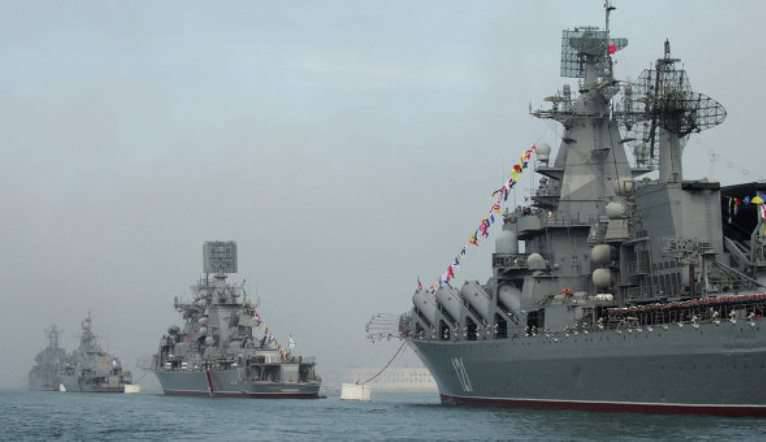 Archive photo
"After the annexation of the Crimea, Moscow placed heavy military equipment, fighters, bombers and advanced air defense systems on the peninsula," the author writes. "This arms build-up hinders the activities of NATO and allies in the region and makes it impossible to collect intelligence from the air."
In addition, the Russians are investing heavily in the modernization of the Black Sea
fleet
. "Moscow has already begun to evaluate its position in the Mediterranean, sending warships and auxiliary cargo ships from the Black Sea there to conduct high-level exercises and to support its campaign in Syria," says Greimer.
"Launches of Russian missiles from the Caspian Sea, from submarines in the Mediterranean Sea and long-range aircraft
aviation
also showed that the Mediterranean region is within the reach of Russia, "the article says.
According to the analyst, "on the Black Sea, NATO has already moved into a defensive position, and the same thing can happen in the Mediterranean Sea."
"Nevertheless, the alliance still has the opportunity to increase its presence in the region and hold back Russia," the author believes. "For this, NATO will need an" air police "modeled after the one that patrols the skies over the Baltic states, as well as the constant naval presence of military ships with the Aegis missile system."