The Moscow District Military Court, which tried the murder of a Moscow schoolboy (high school student Sergei Gordeyev) of two people (a geography teacher and a policeman), issued a verdict about sending the young man to a specialized clinic for compulsory treatment.
Interfax
referring to the lawyer of the injured party Sergey Trunov, reports that the court found the results of psychological and psychiatric examination sufficient to exempt Sergey Gordeev from criminal liability and send for treatment.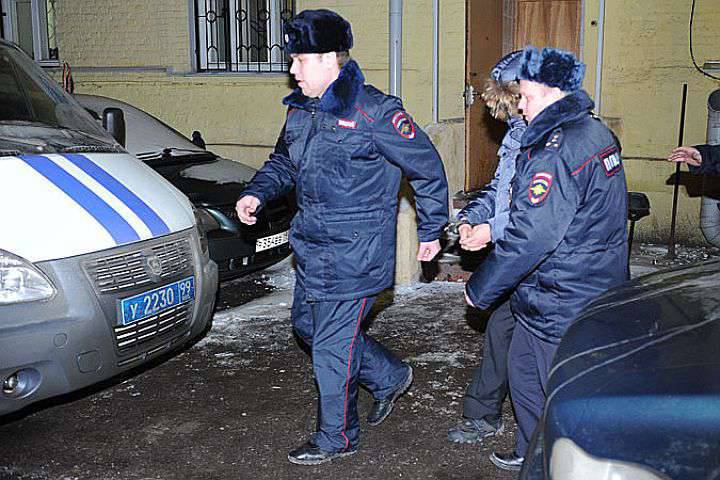 Attention is drawn to the fact that the prosecutor asked to release the schoolchild-killer from criminal responsibility. It was he who proposed to send a young man who in 2014 from
weapons
who belonged to his father, shot the teacher of school No. XXUMX of Moscow and a law enforcement officer, taking his classmates hostage.
Sergey Trunov (the lawyer of the injured party) believes that the results of the examination raise questions. According to him, the "school shooter" is imputable and therefore must bear the criminal responsibility for the crime committed.
It must be recalled that in addition to the killing of two people, Sergei Gordeyev seriously injured the second police officer who had arrived at the school building as part of the outfit in order to deal with the situation after an emergency call to the duty unit.
Sergey Trunov:
Today's court decision says that the teenager is innocent and discharged. We do not agree with this decision, the court passed with grave violations, the examination does not hold water. If he didn't understand anything, he didn't recognize his father (it was the father who came to the school and, after a brief conversation in the classroom, disarmed Sergei Gordeyev - note "VO") and would have killed him too.
Counsel for the injured party:
He (Gordeyev) will be in a civilian hospital and treated, and every six months he will undergo an examination, which may show that he can continue treatment at home on an outpatient basis.